AEROSMITH CANCELS REMAINING "PEACE OUT" TOUR DATES DUE TO STEVEN TYLER'S VOCAL CORD INJURY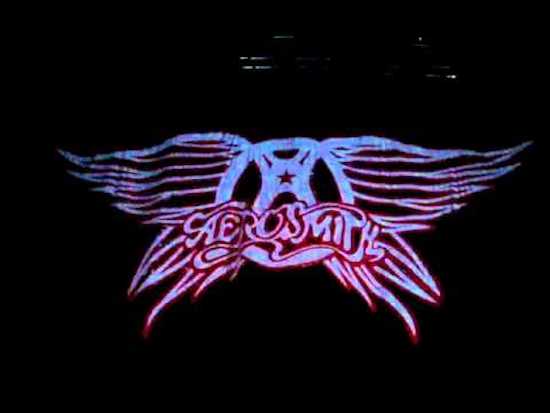 Fans will now have to wait until 2024 for Aerosmith's Peace Out: The Farewell Tour.
The rock band announced on Friday that the remainder of the North American leg of the tour has been canceled until next year, due to frontman Steven Tyler still recovering from his vocal cord trauma.
The group shared the news on their Facebook page, writing, "To our fans: Unfortunately, Steven's vocal injury is more serious than initially thought."
"His doctor has confirmed that in addition to the damage to his vocal cords, he fractured his larynx which requires ongoing care," the statement continued.
The memo went on, "He is receiving the best medical treatment available to ensure his recovery is swift, but given the nature of a fracture, he is being told patience is essential."
"As a result, all the currently scheduled Peace Out shows must be postponed to sometime in 2024, with new dates to be announced as soon as we know more," the news concluded.
Tyler, 75, even penned an emotional note to his fans at the end of the post, writing: "I am heartbroken to not be out there with Aerosmith, my brothers and the incredible Black Crowes, rocking with the best fans in the world. I promise we will be back as soon as we can."
Previously bought tickets for the show will still be valid for rescheduled dates that arise in the future.
Other fans who are unable to attend the rescheduled tour dates will be able to receive a refund.
Aerosmith launched in the tour in Philadelphia on September 3rd, and was originally scheduled to end in Montreal in January. However, Tyler's injury initially occurred on the third show in New York on September 10th. He "sustained vocal cord damage" at the time, which "led to subsequent bleeding."
additional source: NY Post