ACE FREHLEY SAYS THAT HE WOULD LIKE GENE SIMMONS TO APPEAR ON HIS COVERS ALBUM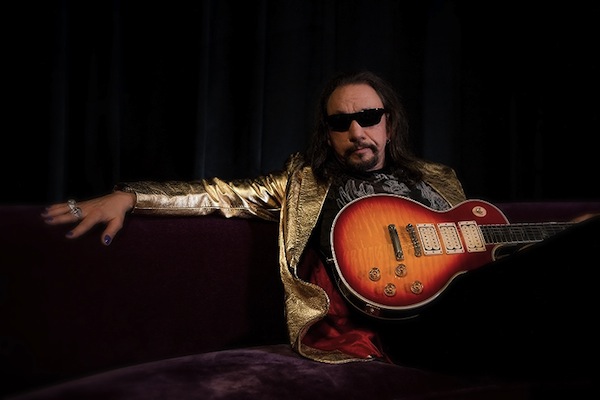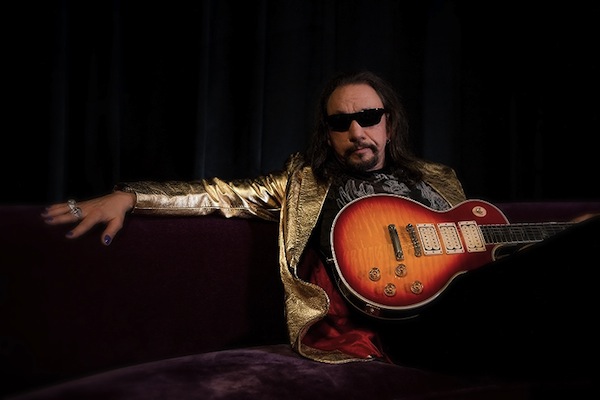 While original KISS guitarist Ace Frehley will be releasing his new album, Space Invader, on August 19th, the six stringer is already discussing his next project, which will be covers album.
Frehley reveals that he already has guest musicians such as Lita Ford, Slash and Pearl Jam guitarist Mike McCready lined up, but there that there is someone very special he would like to ask to appear on this CD.
"I was thinking of asking [KISS bassist/vocalist] Gene [Simmons] to play bass on one track, and I'm not going to say which one. That'll be a surprise," Ace told VH1 Radio Network's Dave Basner.
When asked by VH1 Radio Network if he thinks Gene would accept his invitation, Frehley said, "I think he'd consider it. I don't know if he'd do it. Maybe [KISS guitarist/vocalist] Paul [Stanley] won't let him. Who knows?"
Ace's version of Steve Miller's, The Joker, was recently released online and can be heard here.