ACE FREHLEY ANNOUNCES TOUR NORTH AMERICAN DATES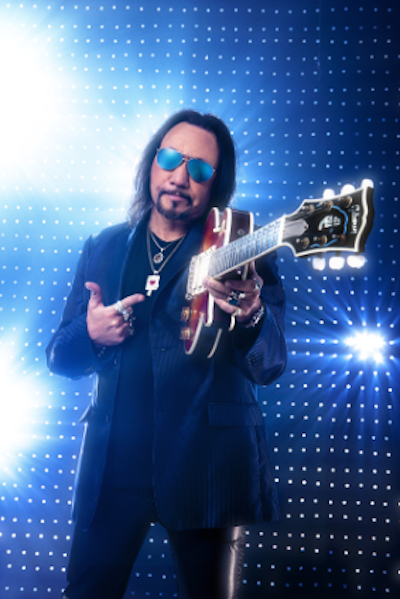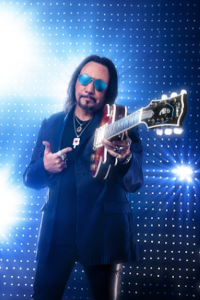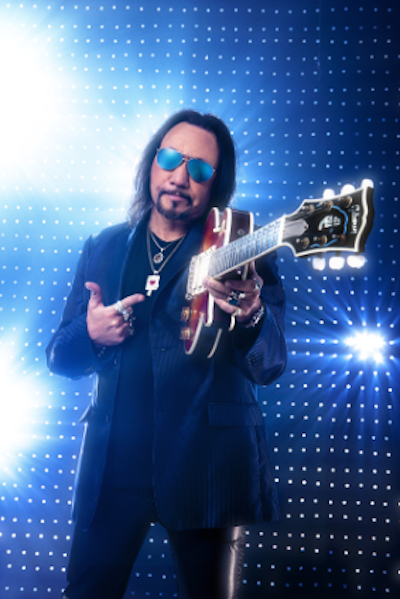 Ace Frehley will be back on the road in late February, when he starts a new round of tour dates that will keep him in front of crowds through mid-April.
Frehley's latest tour comes in the midst of preparation for his next studio release, which will be a covers collection. "The album's going to be about my influences," he said last year. "I'm probably going to do a Rolling Stones song, a Who song, possibly a Led Zeppelin song, maybe a Beatles song. Stuff from bands that I grew up on and greatly influenced me. Those are the songs I'd redo, besides vintage Kiss stuff and a Frehley's Comet track."
While he puts the finishing touches on that album — which will also feature a guest appearance from Slash — Frehley's also looking ahead to his next set of new originals, which, as he told the Aquarian, could be assembled using a few vintage parts. "I've … been going over a lot of old tapes that I found, that were in storage for about 25 or 30 years," said Frehley. "I found old Kiss stuff, but I also found stuff that was pre-Kiss, so it's exciting. … There's definitely several song ideas that I might use in the next studio record of original music."
Further information about Ace's tour can be found at his official site, along with details regarding several VIP packages available for the shows — including one that includes a meet-and-greet, personal photo with Frehley and an autographed guitar (guitar not included).
Ace Frehley 2016 Tour Dates
2/26 – Houston, Texas
2/27 – San Antonio, Texas
2/28 – Dallas, Texas
3/5 – Beverly Hills, Calif.
3/6 – Las Vegas, Nev.
4/1 – Ponte Vedra Beach, Fla.
4/3 – Sunrise, Fla.
4/5 – Atlanta, Ga.
4/7 – Danville, Va.
4/11 – New York, N.Y.
4/12 – New York, N.Y.
additional source: ultimateclassicrock.com