AC/DC DRUMMER PHIL RUDD SENTENCED TO EIGHT MONTHS OF HOME DETENTION FOR THREATENING TO KILL AND DRUG CHARGES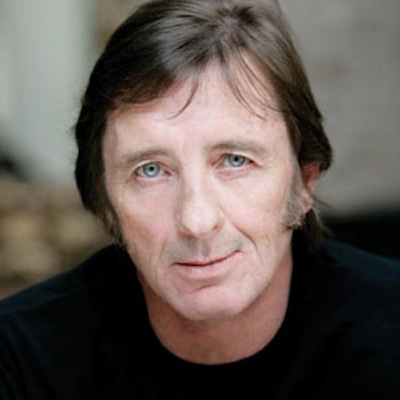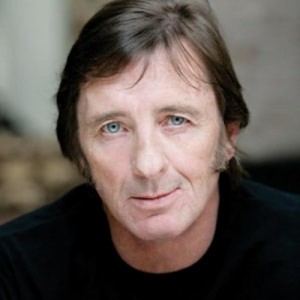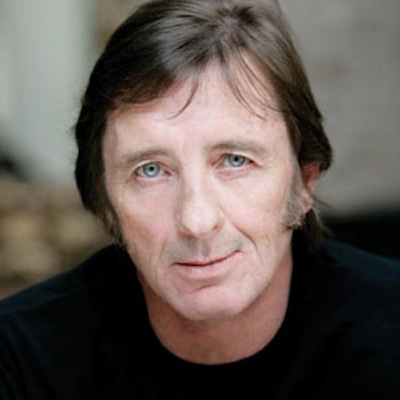 Longtime AC/DC drummer Phil Rudd has been sentenced to eight months of home detention after pleading guilty to threatening to kill a former employee. Rudd was also charged with possession of methamphetamine and marijuana.
The 61-year-old faced up to seven years in prison on the threatening to kill charge at Tauranga District Court on New Zealand's North Island. Rudd was arrested last November, after an angry incident related to the handling of an August 2014 launch of his first-ever solo album.
Rudd pleaded guilty in April, admitting that he'd asked an associate to have the victim "taken out" in exchange for cash, vehicles and a home. He also acknowledged directly threatening the victim. A subsequent search of Rudd's apartment on Nov. 6 then reportedly turned up 0.478 grams of methamphetamine and 91 grams of cannabis, according to multiple published reports.
Rudd complicated matters with a pair of violent incidents which ultimately found the drummer in handcuffs yet again. He was reprimanded in court for breaching the terms of his bail, reportedly by making contact with a witness. Rudd's lawyer also abruptly withdrew from the case.
Ultimately, as this sordid story has played out, AC/DC was forced to move on. Their well-received new album, Rock or Bust, was released within days of Rudd's original guilty plea. AC/DC then brought back former drummer Chris Slade to fill in on subsequent tour dates.
source: ultimateclassicrock.com