ACCLAIMED KING'S X GUITARIST TY TABOR RELEASES FIRST SINGLE "SISTER GENOCIDE" FROM UPCOMING SOLO ALBUM "SHADES"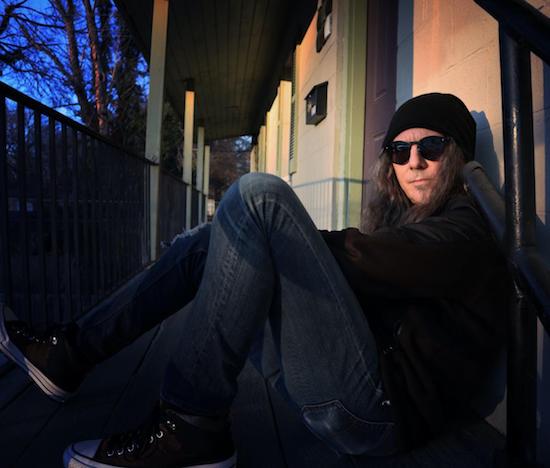 On the heels of the announcement of his 11th solo album Shades, acclaimed King's X guitarist, songwriter, and co-vocalist Ty Tabor has released the album's first single Sister Genocide. The dynamic, mid-tempo rocker opens with a crash, and blooms with the help of Ty's heavy rhythms and tasteful solos. Originally slated for a future King's X release, Sister Genocide is a heavy, driving track that lays the foundation of what Shades has to offer, and is just one of the many colors on Ty's palette on his latest solo offering. The lyric video for Sister Genocide can be seen below.
Read about Shades here, and to pre-order on iTunes, go here. Shades is also available for preorder in various configurations including CD, vinyl and digital download at the link here.