ACCEPT'S GUITARIST AND DRUMMER AMICABLY LEAVE THE BAND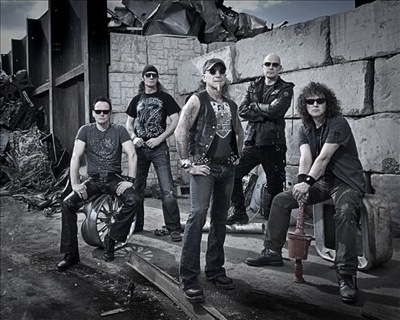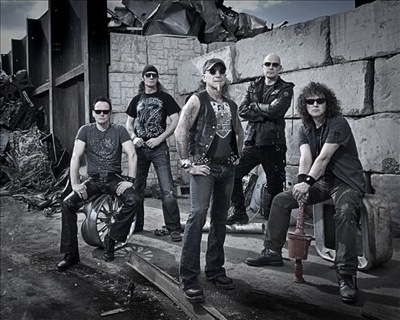 Accept guitarist Herman Frank and drummer Stefan Schwarzmann have left the band amicably to concentrate on their own band, The German Panzer.
The pair have had three stints with the veteran outfit. Frank first joined the ranks for a year in 1982, while Schwarzmann debuted in 1992. Both came back in 2005 for a brief reunion with original frontman Udo Dirkschneider, then returned in 2009 when Mark Tornillo took the mic.
Accept say in a statement, "We'd like to thank Herman and Stefan for being with us these last four-plus years, making themselves available whenever needed and rocking their asses off.
We and the fans all knew they had their own careers, and that, eventually we [would] run into scheduling and other conflicts beyond our control.
Herman and Stefan are now ready to take on the world with Panzer. We're parting as friends and wish them nothing but success."
The German Panzer's debut record Send Them All To Hell was launched last month via Nuclear Blast. The lineup is fronted by vocalist and bassist Marcel 'Schmier' Schirmer of Destruction fame. The band recently modified their name to The German Panzer as a result of a legal threat.
Accept launched 14th album Blind Rage in August.
The band will resume their Blind Rage world tour in April, as planned.
source: classicrockmagazine