ACCEPT ANNOUNCE NEW GUITARIST AND DRUMMER, POST VIDEO FOR "FALL OF THE EMPIRE" ONLINE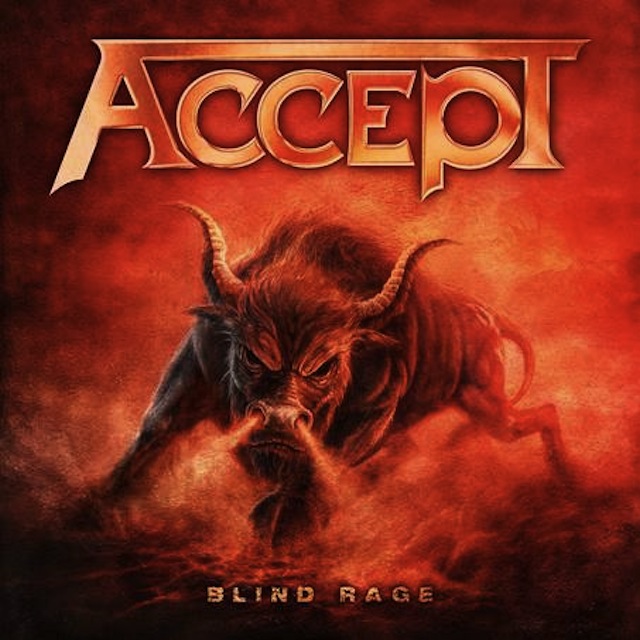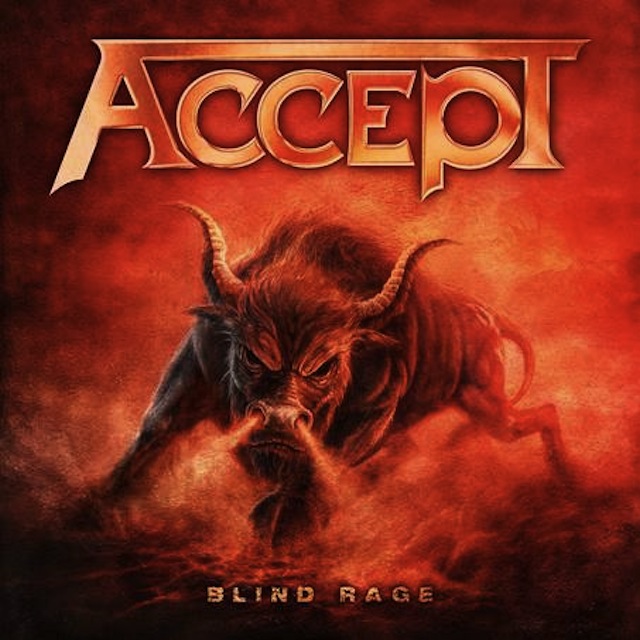 Accept have announced a new guitarist and drummer, ending months of speculation, they are Uwe Lulis on guitar and Christopher Williams on drums. German guitarist Uwe is best known for his work with Rebellion and Grave Digger and American drummer Christopher has worked with many bands and artists including Kid Rock, Lee Greenwood, and Peter Stroud.
Watch a video for Fall Of The Empire below.
Accept will be starting their tour on April 18th in Chihuahua, Mexico and currently winding down on December 12th in Geiselwind, Germany. Thus far no North American dates have been announced.