AC/DC'S "THUNDERSTRUCK" VIDEO SURPASSES ONE BILLION VIEWS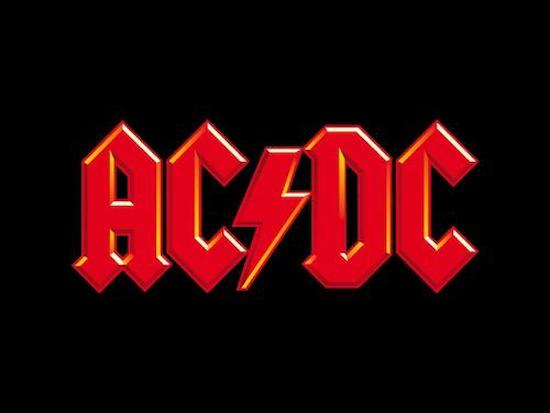 AC/DC's music video for the song Thunderstruck has surpassed one billion views on YouTube. The David Mallet-directed clip, which was uploaded on November of 2012, was filmed at London's Brixton Academy on August 17th, 1990. The audience members were given free t-shirts with the words "AC/DC – I was Thunderstruck" on the front and the date on the back, and these t-shirts were worn by the entire audience throughout the filming of the video (see it below).
Thunderstruck was the lead single from the1990 album The Razors Edge, it landed at number five on the U.S. Billboard Mainstream Rock chart.
Thunderstruck joins Metallica's Nothing Else Matters and Guns N' Roses' Sweet Child O' Mine and November Rain, in having billions view their video on Youtube.
AC/DC's latest album Power Up, was released in November 2020, where it charted at the number one spot in 18 countries. The line-up for the album included Brian Johnson (vocals), Phil Rudd (drums), Cliff Williams (bass), Angus Young (guitar) and Stevie Young (guitar).