AC/DC'S NEW ALBUM "POWER UP" TOPS ALBUM CHARTS IN 18 COUNTRIES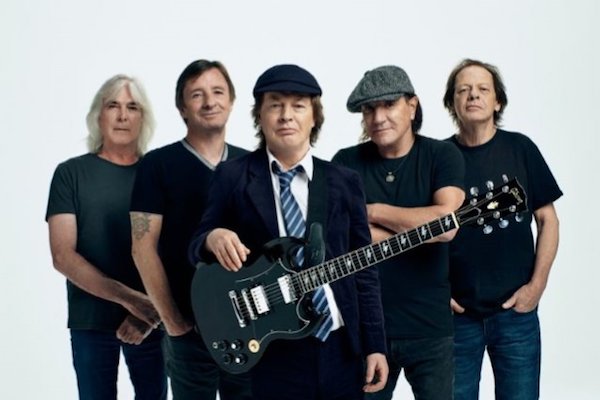 Following a high-octane release just over a week ago, AC/DC has taken over the Number.one spot in 18 countries and counting with its brand-new album. Power Up. The list of topped charts includes the Number One spot on the Billboard 200, selling over 117,000 copies in the first week.
Power Up is AC/DC's sixth number one album in Australia where the band is the only Australian group in history to have had a Number One album across five decades: Back In Black (1980s), Ballbreaker Live (1990s), Black Ice (2000s), Rock Or Bust (2010s) and Power Up (2020s). The album also holds Germany's biggest first week of 2020 and the biggest first week for an international act in four years, as well as being the U.K.'s fastest-selling album of 2020 and the biggest first week of the year.
Power Up is the fastest-selling album of 2020 in at least three of its biggest markets — U.S., Australia and the U.K. — where it debuted at Number One. In the U.K., it opened with first-week sales of 62,000. 52,955 units of these were on a physical format (CD, vinyl, cassette).
The latest record features AC/DC's 2020 lineup of Brian Johnson (vocals), Phil Rudd (drums), Cliff Williams (bass), Angus Young (guitar) and Stevie Young (guitar).