AC/DC RELEASE OFFICIAL VIDEO FOR "WITCH'S SPELL"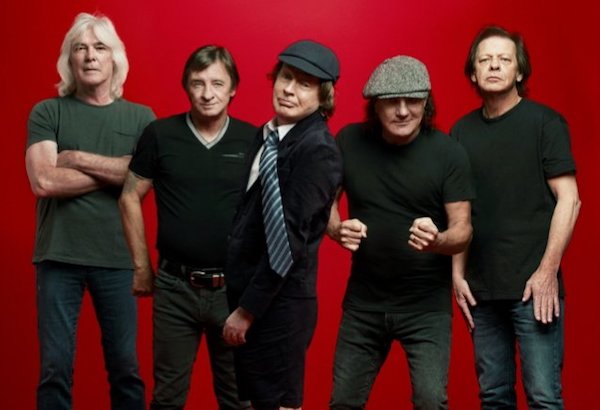 AC/DC have released the official video for the song Witch's Spell, from their latest album Power Up, which was released on November 13th, 2020. Watch the clip below.
Power Up was a number one album in 18 countries, including in the U.S.A., where it sold over 117,000 copies in the first week.  It was also the fastest-selling album of 2020 in at least three of its biggest markets — U.S.A., Australia and the U.K— where it debuted at number one.
AC/DC's current lineup of Brian Johnson (vocals), Phil Rudd(drums), Cliff Williams (bass), Angus Young (guitar) and Stevie Young (guitar)