AC/DC LAUNCH NEW VIDEO SERIES "THE STORY OF BACK IN BLACK"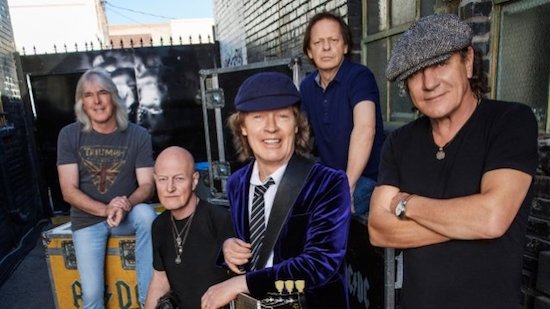 AC/DC is launching the new video series, The Story Of Back In Black. Episode one of the series, which focuses on the song You Shook Me All Night Long, and can be viewed here.
The band recently launched a range of new merchandise to celebrate the 40th anniversary of Back In Black.
The album was originally released, in the USA, on July 25th, 1980. It has reportedly sold 50 million copies worldwide (and still selling) and has gone reportedly 25 times platinum.