A SHORT MESSAGE REGARDING POSTING MUSIC VIDEOS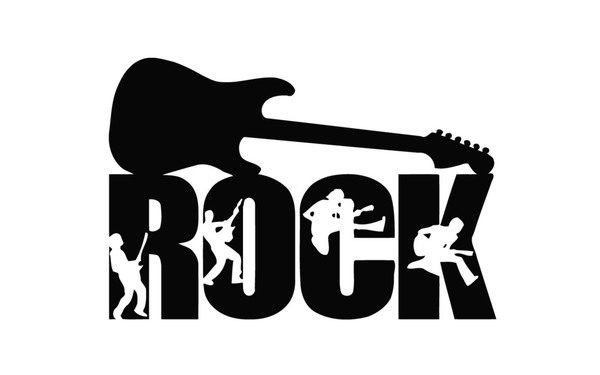 Hi all,
FYI, Youtube is not longer allowing the site to embed music videos within news stories, unless the band, or their record company, sets specific preferences that allow us to do so. So from now on, all videos will be hyperlinked, unless otherwise noted (meaning you actually see them).
I/We apologize for this inconvenience.
Sincerely,
Dana