DEF LEPPARD STREAM RARE RECORDING OF "GLAD I'M ALIVE" FROM FORTHCOMING BOX SET "THE EARLY YEARS 79-81"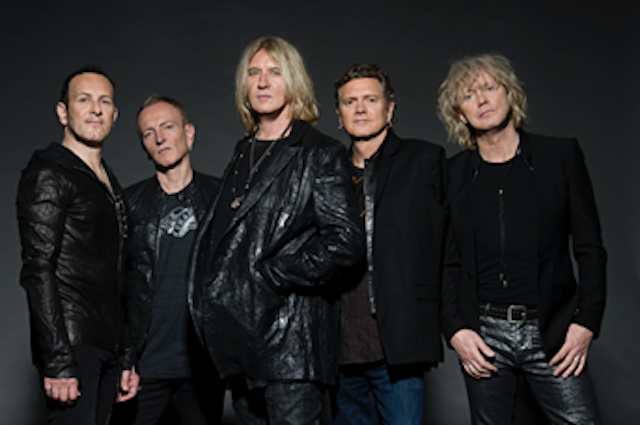 Def Leppard has released a rare 1979 recording of, Glad I'm Alive, as a preview of the band's upcoming box set, The Early Years 79-81, which will arrive on March 20th via UMC/Virgin. Click here to listen to the song.
The Early Years 79-81 box set represents the band's first two albums, On Through The Night (1980) and High 'N' Dry (1981), and has been prepared in conjunction with singer Joe Elliott who has acted as executive producer on the set. The mastering has been done by the band's long serving sound engineer Ronan McHugh.
To read more about this special release, view a track listing, and to hear an early version of, Rock Brigade, click here.
The Early Years 79-81 is being priced at $79.95 USD and can be pre-ordered at defleppardshop.com/collections/featured/products/the-early-years-5cd-set.