PICTURE OF ANGUS AND STEVIE YOUNG EMERGE ADMIST AC/DC RECORDING RUMORS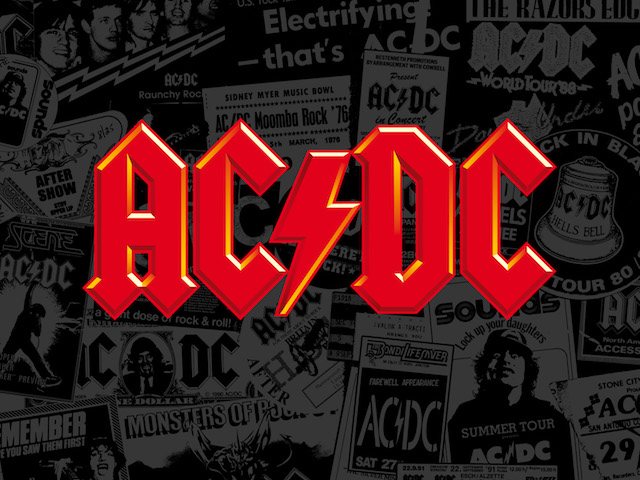 Yesterday, a photograph of estranged AC/DC members Brian Johnson and Phil Rudd emerged online, reported to show the pair outside Vancouver's Warehouse Studios – the place where AC/DC recorded their last three albums.
Now a picture of Stevie and Angus Young has been posted online, snapped at the same location in the Canadian city.
The picture was once again taken by Crystal Lambert, who lives close to the studio, along with her friend Glenn Slavens, and shows Angus and Stevie having a cigarette.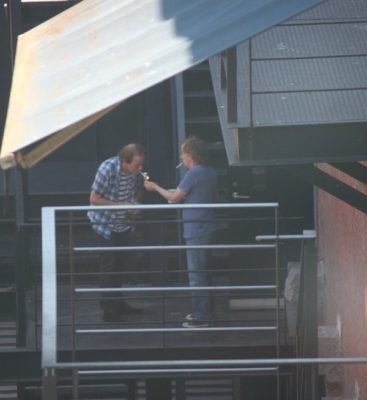 The website, Ear Of Newt:, reports that further information may be limited as an umbrella has now been placed on the decking of the studio, blocking the view of the doorway.
source: Classic Rock via loudersound.com