K.K. DOWNING POSTS THAT HIS ORIGINAL STATEMENT ABOUT JUDAS PRIEST WAS "REGRETFULLY MISINTERPRETED"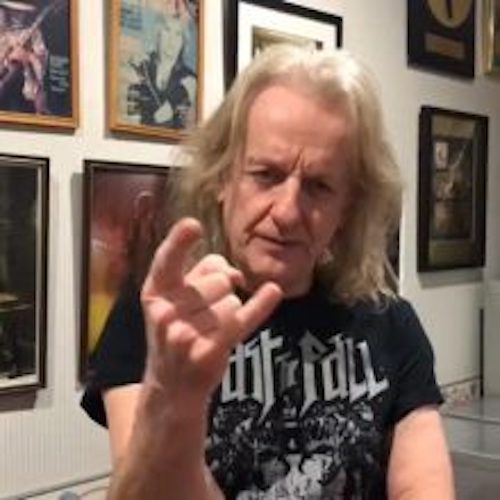 Former Judas Priest guitarist K.K, Downing has posted the following statement at his official website. The guitarist seeks to clarify his inital comment as he feels parts of it was regretfully misinterpreted. He writes:
"Hi everyone,
just to clarify that my complimenting Andy Sneap as I did was no more than I would have said about any other guitar playing producers that have also contributed much more than expected to our past albums. Great talent such as Chris Tsangarides (R.I.P) and Roy Z both not only produced – but also contributed song ideas, riffs and licks, lyric ideas etc. Consequently, albums like
Painkiller and Angel of Retribution would not have been the same without them. Even George
Martin, I believe, provided much more for the Beatles than just the role of a normal producer. An extra musician in the studio, like the aforementioned talented producers, really does bring a great benefit.
K.K."
Related article: