WOLFGANG VAN HALEN SLAMS BANDS USING PRE-RECORDED TRACKS AT LIVE SHOWS, SAYS "I THINK THAT'S LAME AS HELL"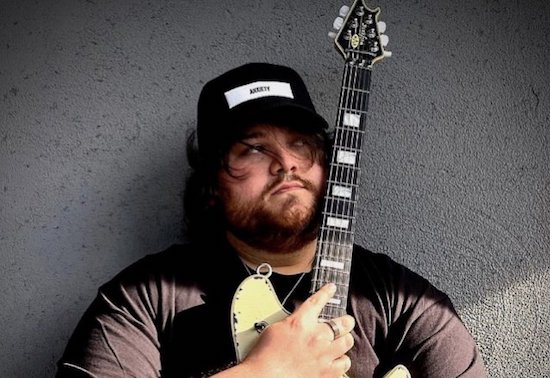 Bryan Rolli of Ulitmate Classic Rock spoke with Wolfgang Van Halen, portions of the column appear below.
Wolfgang Van Halen is currently getting his reps in on the road in support of Mammoth WVH's debut album, and he wants fans to know they're doing it live.
"I think it's a copout to use tracks, unless it's like, for a keyboard part that you can't necessarily get," the bandleader tells UCR. "But when I hear about certain bands these days, where it's like, you have lead vocals and lead guitars pumping through the tracks, I think that's lame as hell. I think you should just stay home and listen to s–t on Spotify if they're going to play to tracks like that…"
…[There are] towering four-part vocal harmonies in [Mammoth WVH song] Stone, the six-and-a-half-minute, breakdown-laden stomper that's become the band's collective favorite to perform. 
"In the second pre-chorus, there's a four-part harmony, and we're doing that live," Van Halen says with a laugh. "It feels really badass to be like, we don't have to f–kin' sit there with tracks. We're just straight-up doing it. I think it's important. It's certainly not perfect all of the time. That's the point of live performance. It ebbs and flows…"

…"When I was in Van Halen, people thought I was using tracks, but I wasn't," Van Halen says with a laugh. "So it's kind of a compliment."

Read more at Ultimate Classic Rock.