TOXICOLOGY REPORTS ON SINGER CHRIS CORNELL REVEAL DEATH WAS CAUSED BY SUICIDE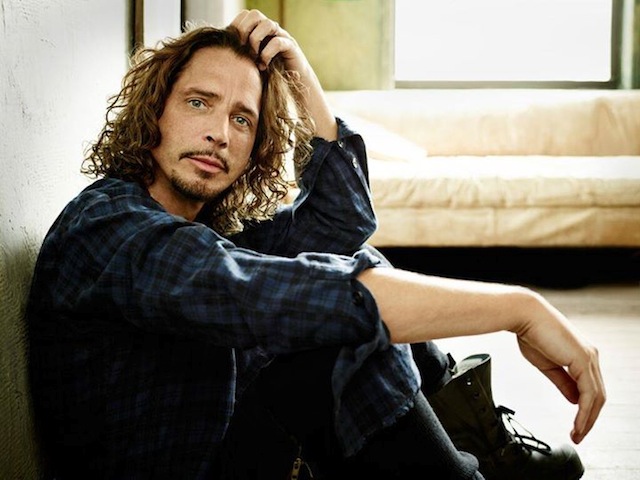 Michigan's Wayne County Medical Examiner released the autopsy and toxicology report in the death of Chris Cornell Friday, with the coroner confirming that the manner of death was suicide and that "drugs did not contribute to the cause of death."
"It is my opinion that death was caused by hanging," Wayne County assistant medical examiner Theodore Brown wrote in his post mortem report in documents obtained by Rolling Stone. "Based on the circumstances surrounding this death and the autopsy findings, the manner of death is suicide."
The medical examiner then reiterated the circumstances of Cornell's death as found in the police report, which stated that Cornell was "found partially suspended by a resistance exercise band in his hotel room."
The injuries sustained "were all consistent with hanging, partially suspended by the resistance exercise band."
Additionally, seven different drugs were found in Cornell's post mortem toxicology report, including a significant dose of the anxiety medicine Ativan. However, it is the medical examiner's opinion that "these drugs did not contribute to the cause of death."
The drugs found in Cornell's system were "butalbital, lorazepam, pseudoephedrine and its metabolite norpseudoephedrine, caffeine, and naloxone." The caffeine came from No-Doz tablets the singer ingested prior to his death, while the pseudoephedrine was employed as a decongestant.
Other prescription drugs included the sedative Butalbital, Narcan ("a narcotic antagonist") and four doses of Lorazepam, which is known as the anxiety medication Ativan.
The Cornell family has previously blamed the rare side effects of Ativan – which includes suicidal thoughts – for catalyzing the singer's death. However, the medical examiner noted that while the 200 ng/mL level of Ativan in Cornell's blood was well higher than the average 30-50 ng/mL dosage, it was also lower than the 300 ng/mL Ativan blood levels of those whose death are tied to the drug.
source: rollingstone.com