THE WINERY DOGS POST VIDEO FOR "TIME MACHINE" ONLINE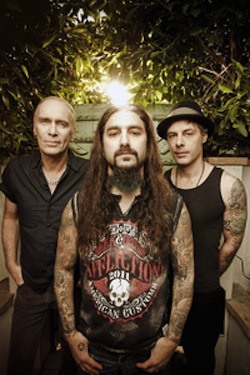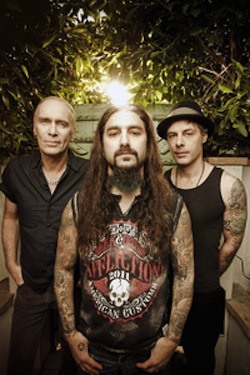 Billboard is premiering the video for the Winery Dogs' Time Machine. Watch it below.
"Lyrically, Time Machine explores the curse of vices and the desire to look into the past to discover the origin of these vices with the ultimate goal of a cure," singer/guitarist Richie Kotzen said. "Believing in the notion that many of our bad habits are rooted in past life events."
The Winery Dogs are a rock trio that consists of Kotzen (Poison, Mr. Big), bassist Billy Sheehan (Mr. Big) and drummer Mike Portnoy (Dream Theater). Time Machine is the new single off the band's self-titled debut album, which was released in July on Loud & Proud Records and peaked at Number 27 on the Billboard 200.
source: billboard.com