THE WHO TO PLAY BENEFIT SHOW FOR TEEN CANCER AMERICA IN NYC ON FEBRUARY 28th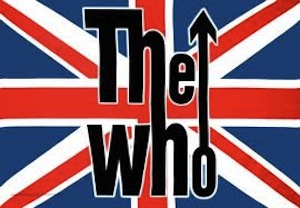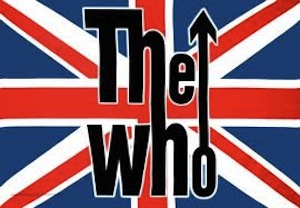 Legendary rockers The Who and Elvis Costello & The Imposters will perform an intimate concert Thursday, February 28th at New York City's The Theater at Madison Square Garden to benefit Teen Cancer America and Memorial Sloan-Kettering Cancer Center.
Teen Cancer America is igniting a movement around changing the way teens and young adults with cancer are treated and supported from the point of diagnosis.  Funds raised from the February 28th benefit concert will go towards helping hospitals develop units designed to give the very best chance of a positive outcome both physically and emotionally. In addition to state-of-the-art facilities to keep patients occupied during long stays in hospital, the units will strive to provide an environment where they can meet others in a similar situation, helping to support their transition between teen and adulthood.
This represents the first-ever New York-area fundraiser The Who have performed for Teen Cancer America; Roger Daltrey and Pete Townshend are the driving force behind Teen Cancer America.  After more than a decade of working with Teenage Cancer Trust in the UK, they bring their passion for making a difference in the lives of teens and young adults with cancer to the United States.  This special show marks The Who's final 2013 U.S. show (where they'll perform their greatest hits).
Tickets and VIP packages for the February 28th fundraiser are on sale now via http://www.ticketmaster.com/event/1D004995B30D7942?did=tca201.
Ticketmaster is happy to be a participant donor for The Who's February 28th show benefiting Teen Cancer America at Madison Square Garden. They are waiving convenience fees for fans purchasing VIP packages.
For additional information about Teen Cancer America, please visit www.teencanceramerica.org.