"THE PRIDE," FEATURING ZAKK WYLDE AND OTHERS, RECORD SONG TO RAISE MONEY FOR VICTIMS OF HURRICANE SANDY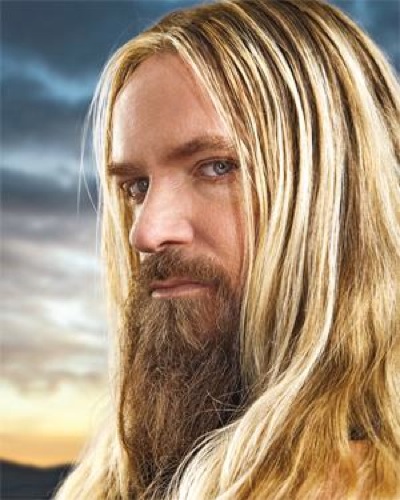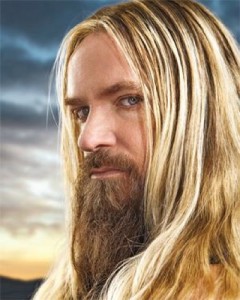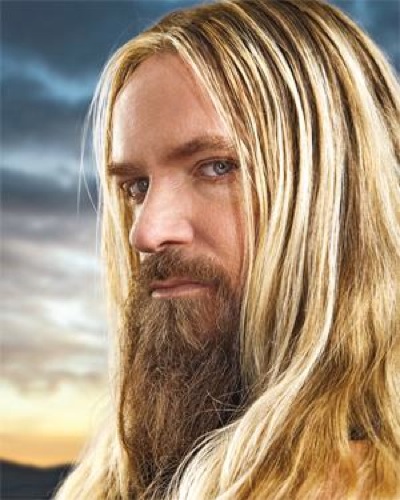 "The Pride" Featuring Zakk Wylde (Black Label Society, ex- Ozzy Osbourne), Kevin Martin (Candlebox, The Gracious Few), Morgan Rose (Sevendust, Call Me No One), John "JD" DeServio (Black Label Society, Cycle Of Pain) & The Infinite Staircase, the song written and recorded for the victims of Hurricane Sandy, is now available on iTunes. Preview and download it at: https://itunes.apple.com/us/album/pride-feat.-zakk-wylde-morgan/id598185653.

The Pride was recorded at Architekt Music, the state of the art recording facility in Butler, New Jersey where Sevendust recently tracked Black Out The Sun and The Infinite Staircase continue to record their new album with Morgan Rose. It was mixed by house engineer Mike Ferretti (Sevendust, Call Me No One) and mastered by Alan Douches (Fleetwood Mac, Yes) at West West Side Music in New Windsor, New York.
The song was released via Vanity Music Group and 100% of the proceeds will be donated to the Carl V. Bini Memorial Foundation for distribution to those affected by Hurricane Sandy.
A music video is also in the works with details on its release expected soon. Ralph Savercool lll is directing it.
The Carl V. Bini Memorial Fund was founded in honor of Firefighter Carl V. Bini, a member of the FDNY tragically taken during 9/11. The fund's mission is to memorialize the heroism of its fallen hero by providing aid to those who so desperately need it now and in the future.