THANK YOU FOR MY BIRTHDAY WISHES!!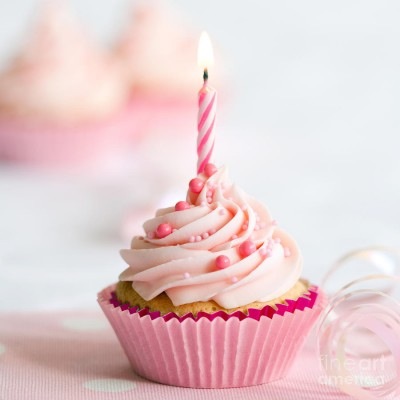 To everyone who has posted on the KK thread, et al, thank you so much for all the birthday wishes!!! I truly appreciate each and everyone that I received, and cannot say how much it means to me. I will see if I can paste them over here for cohesion, if not…
Again, thank you all.
XOXO
Dana