SLAYER STREAMING NEW SONG "WHEN STILLNESS COMES," LISTEN TO IT HERE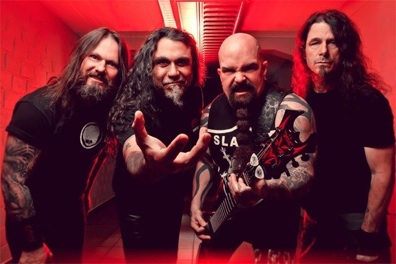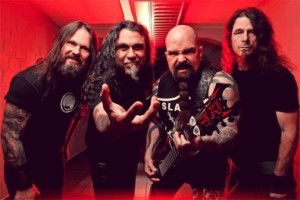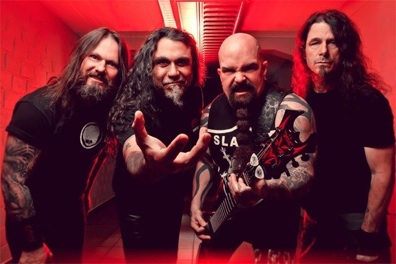 Slayer have released a new song titled, When The Stillness Comes, and it can be streamed below.
The song will be released on on 7″ vinyl this weekend for Record Store Day.
Slayer have recently completed work on their latest album and are already working on its follow-up. The band will also be heading out on the road as part of the Rockstar Energy Drink Mayhem Festival. Joining them on the tour will be King Diamond, Hellyeah, The Devil Wears Prada, Whitechapel, Thy Art Is Murder, Jungle Rot, Sister Sin, Sworn In, Shattered Sun, Feed Her To The Sharks, Code Orange and Kissing Candice. Please click here for tour dates.
additional source: classicrock.teamrock.com