SLASH ANNOUNCES FIRST-EVER ARTIST-FOCUSED HACKATHON IN AUSTIN DURING SXSW 2014; SLASHATHON SET FOR MARCH 12TH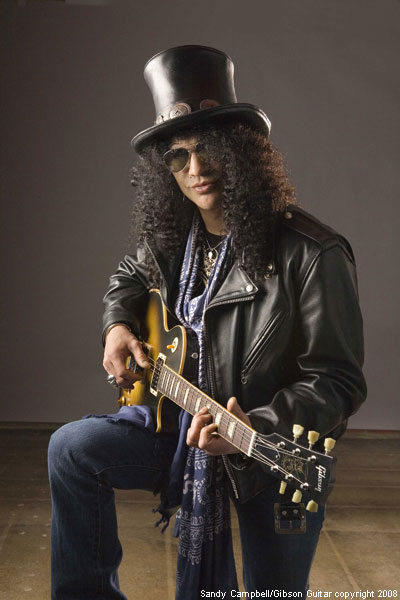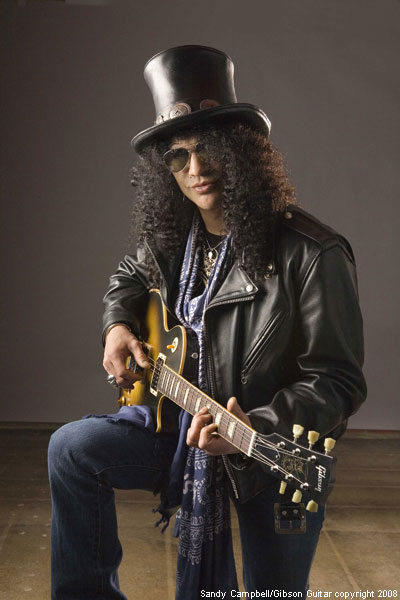 The Grammy-winning, iconic guitarist and Rock and Roll Hall of Fame artist Slash is heading to music week in Austin during SXSW 2014 to launch Slashathon, the first-ever artist-focused hackathon. Powered by Geeklist, Slashaton is a hackathon where developers create applications and technology within a 12-hour period. The music-oriented Slashathon will offer developers a unique challenge to create solutions for artists to engage their communities for an album release. Slashathon will take place Wednesday, March 12th at Capitol Factory (701 Brazos St., STE 1601, Austin, TX).
The Slasathon grand prize includes a Gibson guitar autographed by Slash, $1,000 dollars and the opportunity to have Slash use the winning hack with the release of his new album, coming out in late 2014. The judges for Slashathon will be Slash himself, Bram Cohen, Chief Scientist & Founder of BitTorrent, and Ben Parr, Co-founder & Managing Partner, DominateFund.
Register for this event at Slashathon.com *SXSW badges are not required to participate. APIs available to developers to build with include Aviary, Dolby, Leap Motion, Gimbal, Raspberry Pi, Codio.io, Elasticsearch, Mad Mimi, Yellow API and Lob. Furthr.la, and Geeklist will provide mentorship for all participants.
Slashathon schedule:
8:30 AM: Registration
9:00 AM: API presentations
10:00 AM: Hacking begins
1:30 PM: Lunch
7:00 PM: Presentations
8:30: Awards schedule:
A pioneer in blending tech and music, SLASH launched his first two music apps Slash360 and Slash AmpliTube to promote the Apocalyptic Love album (2012) featuring his band Myles Kennedy and The Conspirators. The critically acclaimed album Apocalyptic Love earned Slash his two first-ever number one rock radio hits– You're A Lie and Standing In The Sun–and stormed onto the Billboard Top 200 Albums Chart at number four, marking the top rock debut for that week. Last year, Slash also partnered with the Swedish company Rovio–creator of the popular mobile game Angry Birds–to create a theme song for the Angry Birds Space. Slash and his band Myles Kennedy and The Conspirators are currently in the studio working on a new album to be released in the fall of 2014.