SINGER GEOFF TATE WEARS A WIG DURING TV SEGMENT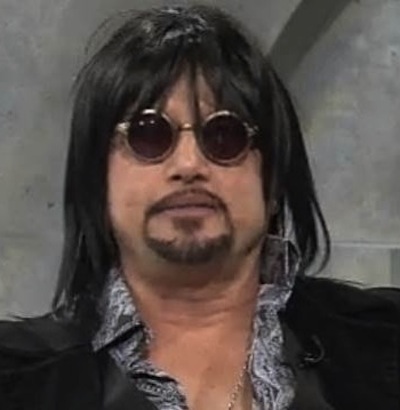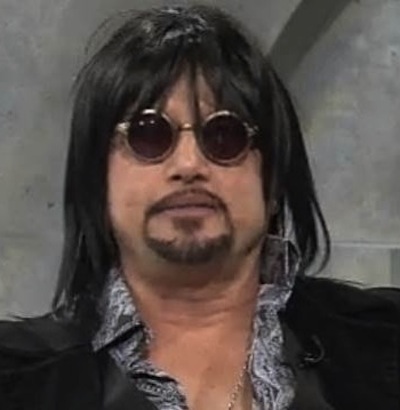 Geoff Tate, frontman for Queensryche, took part in a performance and interview on the March 4th edition of New Day Northwest on King 5 TV, to promote his show Rock And Vaudeville, which will take place in May at the Triple Door in Seattle, Washington. Watch the segment below.
Rock And Vaudeville dates May 1, May 2 and 3.
** Thursday (one show) – 7:30pm
– 6:00 p.m. doors open and dinner service begins in the theater (All Ages)
– $20 advance / $25 day of show / $30 VIP (front two rows of seating)
** Friday, Saturday (two shows each night) – 7:00 p.m., 10:00 p.m.
– 5:30 p.m. doors open and dinner service begins in the theater (All Ages)
– 9:30 p.m. doors open and dinner service begins in the theater (21+)
– $25 advance / $30 day of show / $35 VIP (front two rows of seating)
Description of the event: "Welcome to the history of rock done Vaudeville style. See the rock songs you love from the ones you grew up to what's playing today sung by rock legend Geoff Tate from the internationally famous band Queensryche, all while watching aerialists, burlesque dancers, go go dancers, drag queens and circus performers show their stuff."
Additional source: blabbermouth.net