SINGER CHRIS CORNELL REPORTEDLY HAD MARKS ON HIS ARM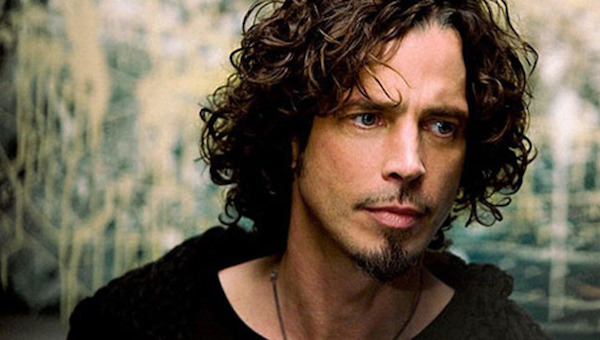 Musician Chris Cornell reportedly had track marks on his arm when his body was found, according to a report Thursday.
The legendary musician used an exercise band and a clip device to hang himself on May 17th, but sources close to the investigation now tells TMZ that the singer also had marks on his arm indicating a potential drug injection.
Cornell's family has denied that he "intentionally and knowingly" committed suicide, stating that he had taken more than his recommended dose of an anxiety medication, Ativan.
The source told the gossip site that the track marks were "obvious" on the 52-year-old's arm.
The Soundgarden frontman suffered from substance abuse problems early in his career and checked into rehab in 2002 and eventually sobered up by 2006.
"Going through rehab, honestly, did help … it got me away from just the daily drudgery of depression and either trying to not drink or do drugs or doing them," he said at the time. "They give you such a simple message, that any idiot can get… you have to want it and to not do that crap anymore or you will never stop and it will just kill you."
It is unclear if Cornell had to turned to drugs prior to that night in Detroit.
A friend of the rocker said that he appeared to be high during the performance.
"Chris was out of character from note one of the show," tour manager and house engineer, Ted Keedick, told TMZ.
His wife, Vicky, penned a heartbreaking letter to her late husband this week, noting that the family didn't think it was him in the moment.
"I'm sorry you were alone, and I know that was not you, my sweet Christopher," she wrote. "Your children know that too, so you can rest in peace."
additional source: nydailynews.com/entertainment/gossip