SEBASTIAN BACH CONFIRMS THAT HE WAS ASKED TO JOIN MOTLEY CRUE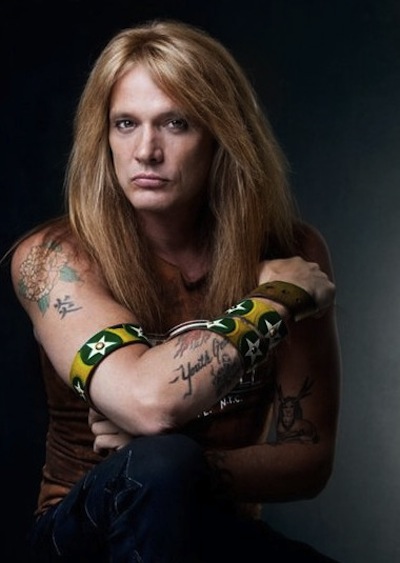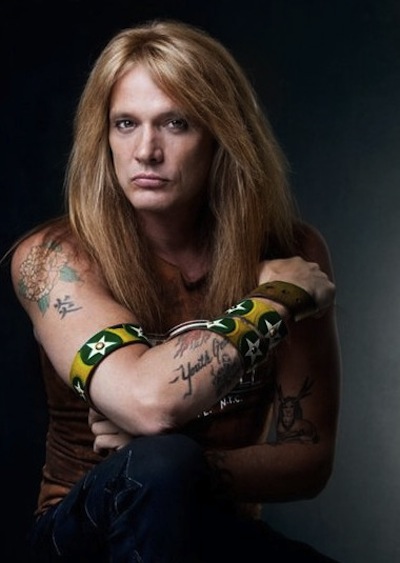 Sebastian Bach has told fans he was offered Vince Neil's job in Motley Crue in 1992, but he turned it down because he believed he'd be better off staying in Skid Row.
The band made the decision to replace Neil after their relationships broke down. In the end they hired John Corabi, who recorded the acclaimed 1994 self-titled album with them before record label pressure brought Neil back three years later-leaving Corabi suicidal.
But now Bach, who split with Skid Row in 1996, has said he was in line for the role.
A fan recently asked on Twitter if he'd been "considered to replace Vince in Motley," to which the vocalist responded: "Not considered. Asked."
After a request to clarify who approached him, he confirmed it was Motley Crue themselves. Then he was asked: "Why didn't you take it?"
He wrote, "The short answer is that I actually thought at the time this band, Skid Row, was better. Gee, I sure know how to pick 'em."
source: classicrockmagazine.com