SAXON FRONTMAN, BIFF BYFORD, LAUNCHES VIDEO FOR "SCHOOL OF HARD KNOCKS" THE TITLE TRACK OF HIS FORTHCOMING ALBUM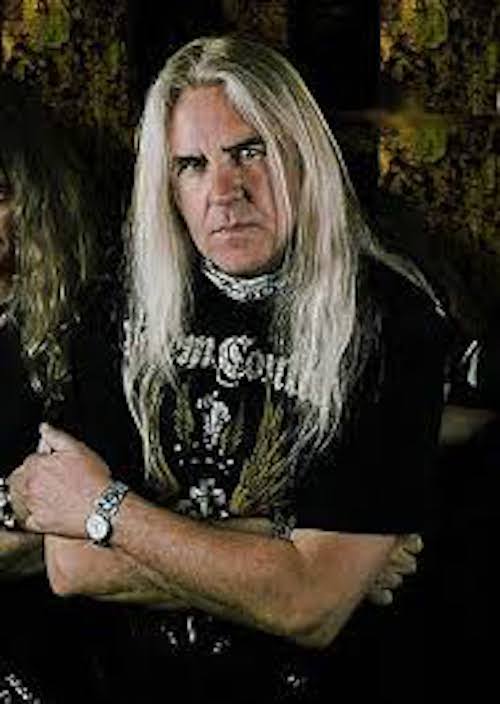 Legendary Saxon frontman Biff Byford today launches the video for School Of Hard Knocks he title track of his first ever solo album, School Of Hard Knocks, which is set for release on February 21st through Silver Lining Music.
"The title track to the album is basically biographical about my early years…" says Biff. "Have a listen to the lyrics – hope you all like it!"
To read more all about this release, and to see a video for the first single, Welcome to the Show, please click here.
Follow Biff Byford on:
facebook.com/biffsaxon747
twitter.com/biff_byford
www.saxon747.com
facebook.com/saxon
twitter.com/SaxonOfficial