SAMMY HAGAR & THE CIRCLE SURPRISE FANS WITH "SANTA'S GOING SOUTH FOR CHRISTMAS" THEIR FINAL LOCKDOWN VIDEO OF 2020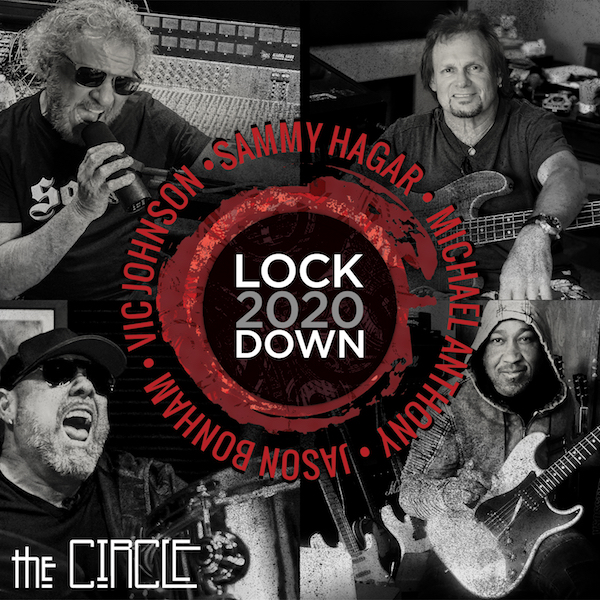 Sammy Hagar and The Circle wrapped up their "Lockdown 2020" sessions with a surprise virtual edition of Santa's Going South For Christmas.
"This song has been waiting many years for a video," Sammy Hagar said about his 2010 classic. "Here it is, courtesy of Lockdown 2020."
Watch out for special cameos from Sammy's wife Kari, son Andrew, Michael Anthony's daughter Elisha and granddaughter Nina, plus a special appearance by Guy Fieri.  [Dana's note: If you hit refresh on your browser you can watch the video below.}
Pre-order the band's Lockdown 2020 album now and get an instant download of Heroes, the Circle's new Lockdown cover of the David Bowie classic. Read more details about this release here and catch up on all of the previous Lockdown 2020 videos, here.