SAMMY HAGAR POSTS THE VIDEO FOR "KNOCKDOWN DRAGOUT" ONLINE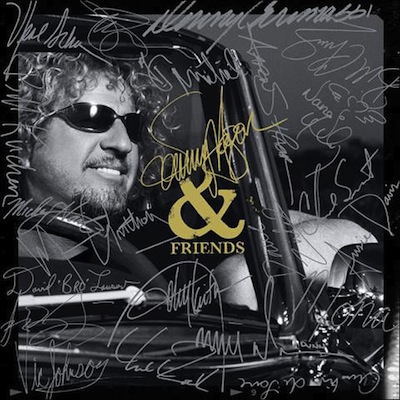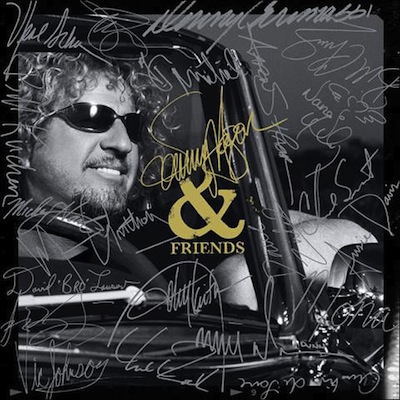 Sammy Hagar has posted the video for his song, Knockdown Dragout, from his forthcoming album, Sammy Hagar and Friends which will be out on September 24th.
Pals Kid Rock and and Joe Satriani join Sammy for Knockdown Dragout, which can be viewed below.
Sammy Hagar and Friends and also features artists such as Nancy Wilson of Heart, Mickey Hart of the Grateful Dead, Toby Keith, Neal Schon of Journey and others.