QUEENSRYCHE RELEASE VIDEO FOR "EYE9"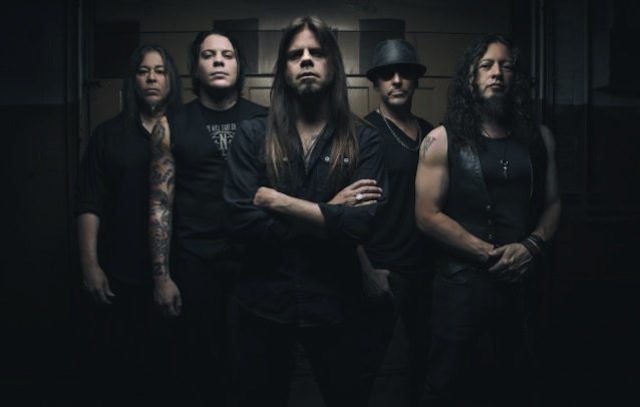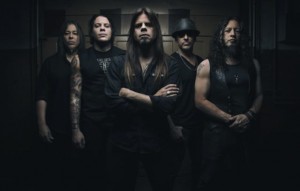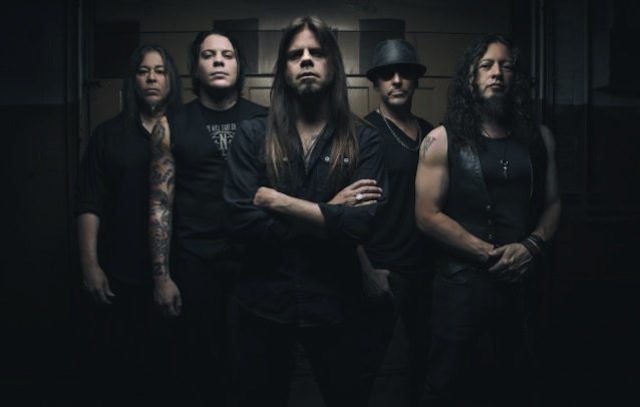 Queensryche have released a video for the song Eye9 from their album, Condition Human, which was released on October 2nd, 2015. Watch the clip below.
Guitarist Michael Wilton about Eye9, "The song Eye9 is actually written solely by Eddie Jackson, our bass player, and it's a very infectious song. It's really cool. He deals with, kind of, the premise that we're like rats in a maze. We have all these roads that we drive every day and exploring different roads. And some roads don't go anywhere. And so it's kind of an interesting idea and a thought by Eddie Jackson. The guitar solo work on Eye9 is just intense. Parker Lundgren really stepped up; his playing is very dynamic and he just attacks the songs with solo work, and I think Eye9 represents a lot of great, tasty lead work from Parker Lundgren."
The band is currently on tour. See their remaining dates below.
1/14 — San Antonio, Texas — Alamo City Music Hall
1/15 — Dallas, Texas — Trees
1/16 — Houston, Texas — Scout Bar
1/17 — Corpus Christi, Texas — Brewster Street Ice House
1/21 — Philadelphia, Pa. — Theatre of Living Arts
1/22 — Sayreville, N.J. — Starland Ballroom
1/23 — Boston, Mass. — The Palladium
1/24 — Lancaster, Pa. — Chameleon Club
1/25 — Washington, D.C. — 9:30 Club
1/27 — Cincinnati, Ohio — Bogart's
1/28 — Peoria, Ill. — Limelight
1/29 — Turtle Lake, Wis. — St. Croix Casino
1/30 — Milwaukee, Wis. — The Rave
1/31 — Chicago, Ill. — Concord Music Hall
2/2 — Kansas City, Mo. — Knuckleheads
2/3 — Denver, Colo. — Summit Music Hall
2/4 — Salt Lake City, Utah — In The Venue
2/5 — Reno, Nev. — Knitting Factory