QUEENSRŸCHE FRONTMAN TODD LA TORRE RELEASES FIRST SINGLE "DARKENED MAJESTY" FROM HIS DEBUT SOLO ALBUM "REJOICE IN THE SUFFERING"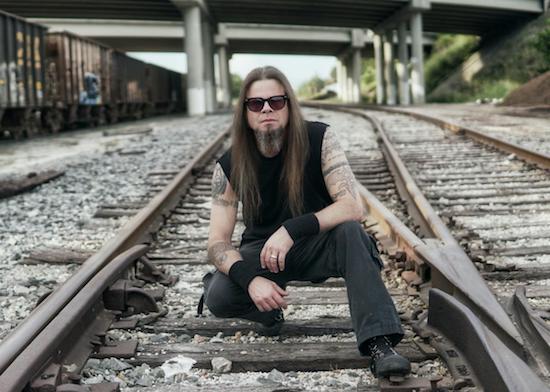 As the world is still processing the recent news that Queensrÿche vocalist Todd La Torre is releasing his debut solo album in February, Todd and Rat Pak Records have released the first piece of music from the upcoming album Rejoice In The Suffering. Darkened Majesty is a driving metal song complete with furious drumwork from La Torre, dynamic tempo shifts and showcases Todd's vocals in a way most fans have not heard before. The song opens with an up-tempo riff from guitarist Craig Blackwell that becomes the backbone throughout Darkened Majesty. A static video for the song can be seen below.
Darkened Majesty was one of the last songs written for this album.  After having much of this album written, we wanted a song that immediately started out with a faster tempo.  To be perfectly honest, this song was completely written in two days," explains Todd La Torre. "We felt that for a first song, this showcases some of that vocal and musical diversity that exists on the album. Thanks to everyone for all of the amazing interest and valued support of my debut solo album!!"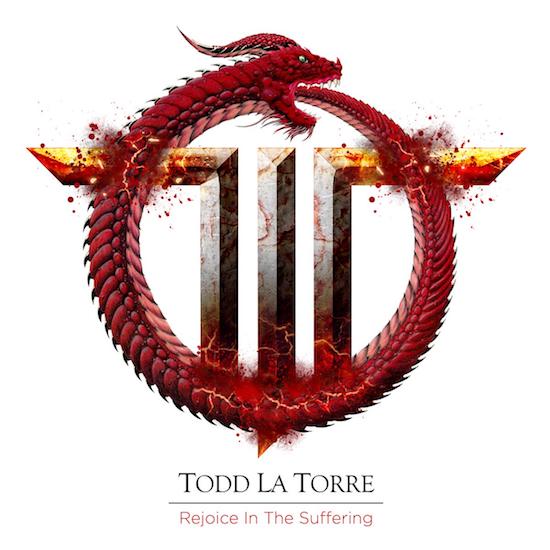 To view a track listing, and more details about Rejoice In The Suffering, please click here.