QUEENSRYCHE, FEATURING TODD LA TORRE, POST "REDEMPTION" ONLINE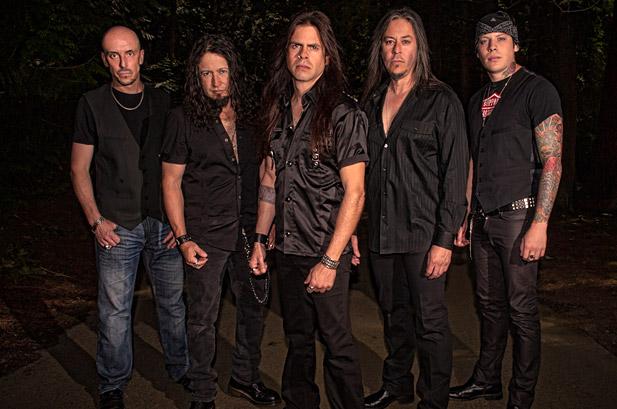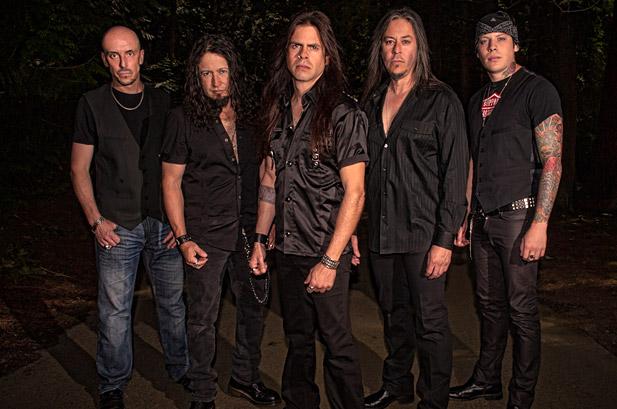 The version of Queensryche fronted by Todd La Torre have released their first track with the new vocalist called Redemption. Hear it below.
The band, who fired singer Geoff Tate last year, will release their next album on June 10th via Century Media.
Bassist Eddie Jackson recently said, "Queensryche is excited to begin writing this next chapter in our career with Century Media. We are pleased to call them partners on this journey. We are also thankful for all of the fans who have supported us from day one and helped us to get where we are today."
Tate has formed his own version of Queensryche following a court ruling that allows both parties to use the name until a final decision in November. His band will play 1988 classic album Operation: Mindcrime in full on tour in April in the US, while La Torre's version of the band tour the UK.
additional source: classicrockmagazine.com