POISON DRUMMER RIKKI ROCKETT SAYS HE IS STILL WAITING TO HEAR ABOUT THE STATUS OF "THE STADIUM TOUR"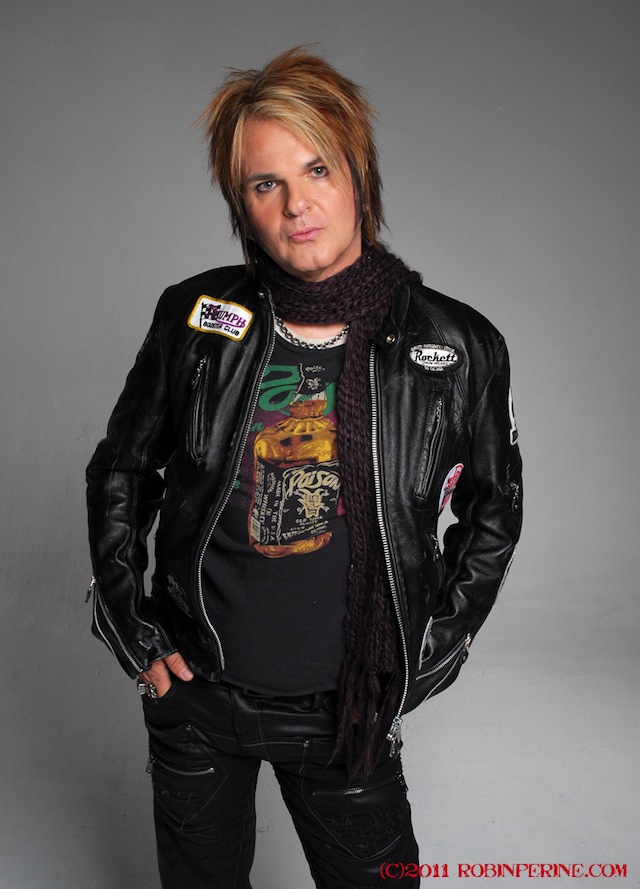 Poison drummer Rikki Rockett says that he is waiting to hear from concert promoter Live Nation about a possible postponement of the band's The Stadium Tour with, Def Leppard, Mötley Crüe and Joan Jett & The Blackhearts.
During an appearance on AXS TV's At Home And Social With… earlier this week, Rockett stated (per blabbermouth.net) about how he and his bandmates have been spending their coronavirus downtime (see video below): "Right now we're just all focused on hunkering down and waiting for the word — whatever the word's gonna be, and who is it gonna be from? Is it our governor? Is it a bunch of governors? Is it the president? Is it [National Institute of Allergy and Infectious Diseases director Dr. Anthony] Fauci? Who's gonna tell us what's going on? I'm waiting for Live Nation to tell me what's going on. [Laughs]"
Asked about the running order for The Stadium Tour, with Tuk Smith & The Restless Hearts having been added to the bill this past January, Rikki said, "We are in the opening slot, and Mötley Crüe and Def Leppard, are flip-flopping. And Joan Jett's before us, and them Tuk is before her. So, it's quite a long day, but it's hits — I mean, hits, hits, hits, hits. [Laughs] 'Show us your hits' — that's what the tour should be called. [Laughs]"
On May 1st, Mötley Crüe, Def Leppard, Poison and Joan Jett & The Blackhearts released a joint statement saying that their goal was to "have an official update to everyone by June 1st outlining exactly how" they will proceed.
The Stadium Tour is currently scheduled to begin on June 18th in Jacksonville, Florida.