OZZY OSBOURNE TO SCHEDULE HALLOWEEN THEMED VEGAS RESIDENCY CALLED "HELL GATE"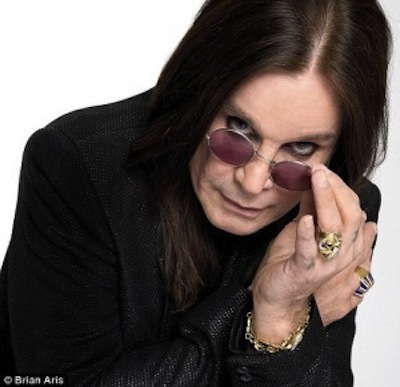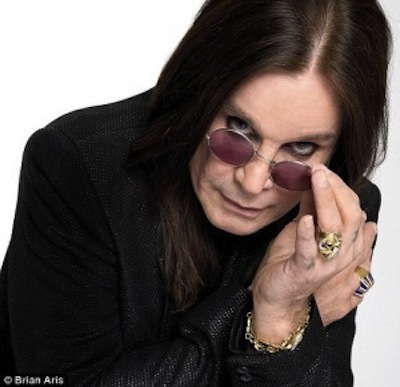 Ozzy Osbourne's Hell Gate project is a month-long residency in Las Vegas themed on Halloween, wife Sharon has revealed.
The Black Sabbath frontman teased the concept in September, launching a Facebook page that led to speculation it would be linked with Universal Studios' Halloween Horror Nights.
Now Sharon reports on her US TV show The Talk, "It was meant to start last year but we couldn't get it together in time. Ozzy's going to be in Vegas for the whole month. What it is is a Halloween experience. It's a very state-of-the-art, interactive show that Ozzy will put on, with everything that goes with Halloween."
The vocalist last year launched compilation album Memoirs Of A Madman, with the intention of making sure fans didn't forget he still had a solo career – even though Sabbath have committed to making a final album before splitting.
In November Ozzy said he hoped original drummer Bill Ward could return for their final bow, but added, "I don't deal with the business side. That's my wife's job."
source: Classic Rock Magazine