ORIGINAL KISS DRUMMER PETER CRISS PAYS TRIBUTE TO THE STONES' CHARLIE WATTS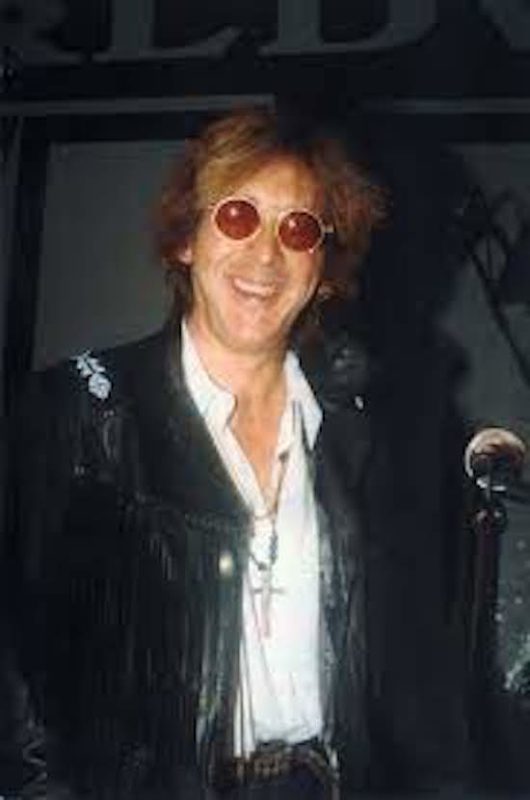 Original KISS drummer, Peter Criss, has released the following statement regarding the passing of Rolling Stones drummer Charlie Watts:
"As a musician it was always a comfort to know the greatest band in the world was still around. It is devastating to hear of Charlie Watts' passing. As a drummer he inspired me deeply. It is a great loss in musical history and there will never be another Charlie Watts. His unique style and technique was the heart beat of the Rolling Stones. He is and always will be an inspiration for us drummers. He was one of my favorite drummers and I have so much love and respect for him. He will be greatly missed. My love and prayers go out to Mick, Keith, Ronnie, and all his family and fans all around the world. May he rest in peace with the Lord in heaven.
God Bless,
Peter Criss"