ORIGINAL BLACK SABBATH DRUMMER BILL WARD RECEIVES A LIFETIME ACHIEVEMENT AWARD AT THE "THE BONZO BASH"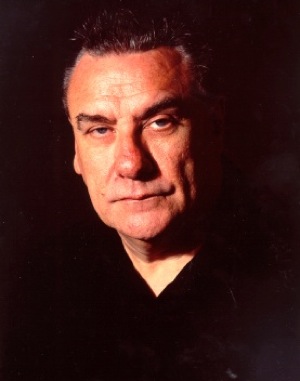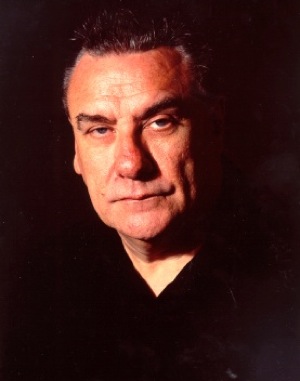 Estranged Black Sabbath drummer Bill Ward has issued a warning to those who hope to make a career as musicians, telling them to read their contracts closely.
Ward bowed out of the Black Sabbath original line-up reunion in 2012 after he wasn't offered a deal he felt was "signable" – describing it as one of the most difficult decisions he's ever made.
He appeared at this weekend's Bonzo Bash, held annually at the NAMM music show in California to commemorate Led Zeppelin drummer John Bonham. Accepting a lifetime achievement award, veteran drummer Ward said: "I stand for the students; I stand for all the kids learning to play drums. I stand for them in every single way. They have to look after their livelihood very carefully. They have to take care of it contractually very carefully. The drummer has to take care of himself."
Moving on to his memories of Bonham, Ward praised the late icon's footwork, saying: "He danced like a boxer and what he did with the bass drum was incredible. He used to test his bass drums and I'd go with him. We'd go up to the club we were meant to play and he'd say: 'Stand ten feet away from the bass drum.' I'd stand ten feet away, and when he kicked it I felt a punch in my gut that I'll never forget. That was what it was like standing in front of John Bonham's bass drum – and that's when he was sixteen years old."
Recalling the 1970s moment when members of Sabbath and Zeppelin jammed together, Ward said: "He started grooving and he was incredible; I thought, 'My God, I wonder what would happen if they'd let him go and have two bass drums.' I wonder what he would have been like playing beside today's metal and thrash guys. If anyone was going to learn drums I'd recommend: Listen to John Bonham."
Both bands won Grammys at last night's 56th annual award ceremony – Black Sabbath for last year's album 13, and Led Zeppelin for the 2012 live release Celebration Day.
Watch video from the event below.
source: classicrockmagazine.com