ON MAY 15TH, WATCH "THE DIRT" WITH MÖTLEY CRÜE AND SPECIAL GUESTS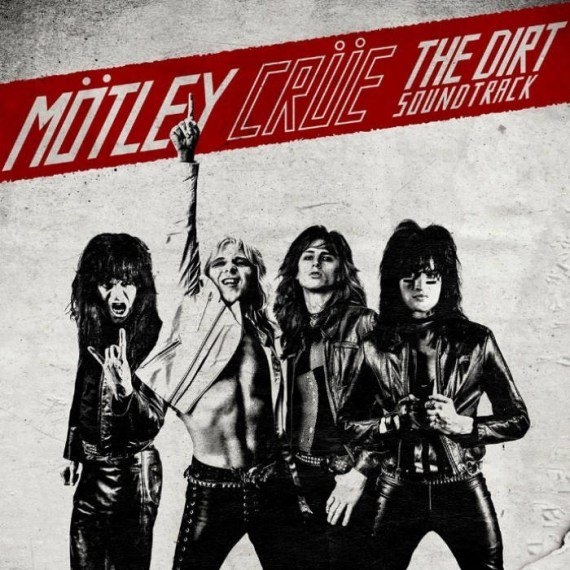 Mötley Crüe are inviting fans to watch their Netflix film The Dirt, alongside them, on Friday (May 15th).
The band are asking people to begin watching the biopic at 4pm PST/7pm EST tomorrow, with the Crue providing special live commentary throughout on both Twitter and Instagram.
Not only will Motley Crue be there watching with the fans, but the actors from the film will also be on hand to give an insight into the making of the biopic.
Fans participating can use the hashtag #StayHomeSweetHome on social media to keep up with all things Crue related on the day.