N.Y. PAPER ALLEGES THAT RICHIE SAMBORA WAS "PUSHED" OFF THE BON JOVI TOUR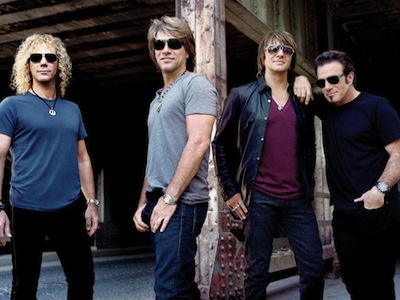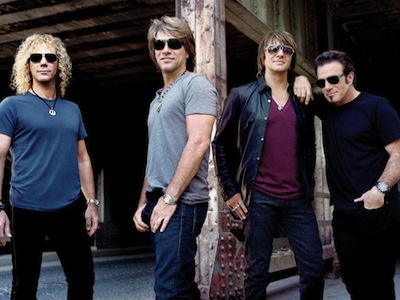 The New York Post's Page Six reports:
Richie Sambora didn't jump — he was pushed, sources say.
The hard-partying Bon Jovi guitarist left the band over "personal issues," the group announced on its Web site this week. He was replaced at Tuesday night's show in Calgary, Canada, by Theofilos "Phil X" Xenidis, who also filled in during Sambora's second stint in rehab in 2011.
"Jon [Bon Jovi] has been trying to get rid of him. He drinks constantly and has a stream of Hollywood bimbos around all the time," one insider said. At the urging of his wife, Dorothea, Bon Jovi wants to keep the tour free of booze and drugs. But Sambora is apparently no longer striving for sobriety. "He told me that he didn't believe in rehab," said our source. "He really is a hard partier, and so are the women he hangs out with."
Sambora might also be depressed over the lackluster sales of his latest solo album, Aftermath of the Lowdown, on which he was said to have spent $1 million of his own. He also lost several million dollars in his failed clothing company, White Trash Beautiful.
source: nypost.com