METALLICA PERFORM QUARANTINED VERSION OF "BLACKENED"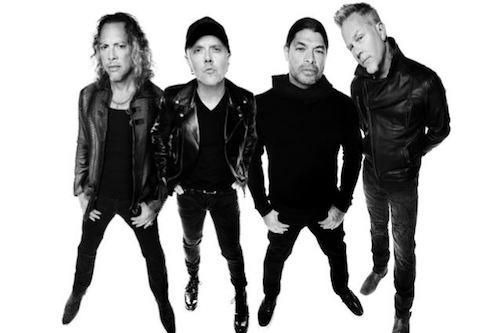 Following on the heels of many bands, Metallica have released a video of them playing Blackened under quarantine.
The footage appeared on the band's social media channels accompanied by the message, "Here's a little something we cooked up over the last few days. Hope you're all safe & sound. Have a great weekend." 
Blackened, originally featured on the band's 1988 album ...And Justice For All. It was the only track from the album to feature a writing credit for then-new bassist Jason Newsted.