METALLICA DRUMMER LARS ULRICH SAYS THE BAND IS GEARING UP FOR "A PRETTY IN-YOUR-FACE YEAR"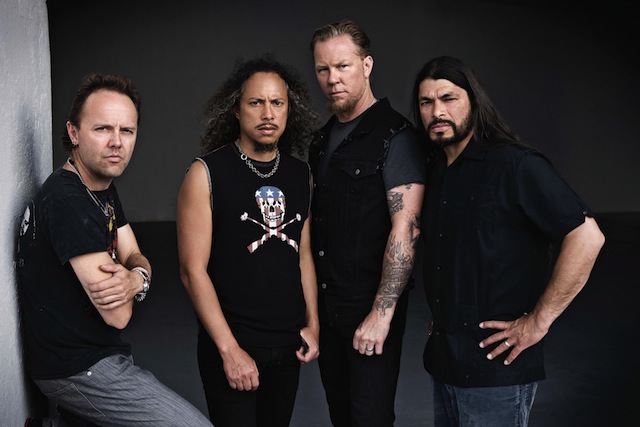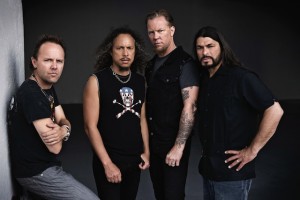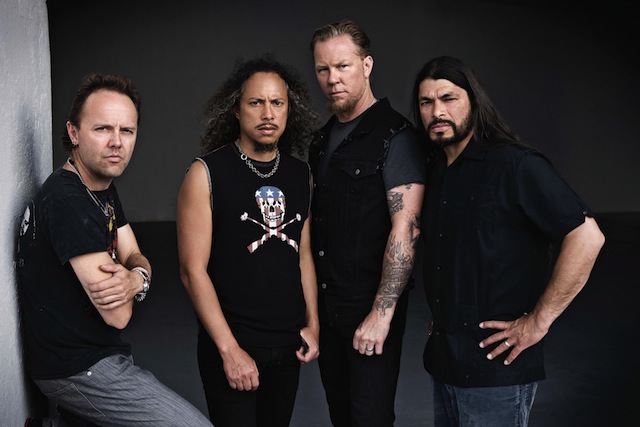 Other than the pre-Super Bowl show last month, Metallica have been lying low so far this year. Nevertheless, they're anticipating a very busy 2016. Although they have no tour dates on the books as of right now, Lars Ulrich tells Kory Grow of Rolling Stone that will change once they get past one big hurdle.
"I think it will be a pretty in-your-face year, at least the back half of it," the drummer says. "Obviously, we've gotta finish the new record now. But, thankfully we're quite far along. Hopefully we should be able to knock that on the head this spring, I would guess. So, we will be gearing up and playing shows and doing all that fun stuff again soon."
As the group has been keeping an eye toward the future with the new LP, the band members have also been keenly aware of the records that got them to this point in time. In addition to writing and recording the LP, Metallica have also been prepping deluxe reissues of their debut, 1983's Kill 'Em All, and its follow-up, 1984's Ride the Lightning, in time for Record Store Day, when they'll also put out a live album they recorded at Paris' Bataclan to benefit charity. They've also worked with author Matt Taylor on his book, Back to the Front, which covers the making of 1986's Master of Puppets and is due out later this year.
"There's been this dichotomy between the new record, moving the band forward, and all this great stuff that's happening in the future, and then really seeing the Matt Taylor book and reissues," Ulrich says. "We've had one foot in the past, sifting through old photos and old memorabilia and listening to old songs, and another in the new album. It's been a confluence of all these different energies, and I'm not even sure exactly what to make of all of it."
Read more at Rolling Stone.
source: rollingstone.com