METALLICA ARE IN THE "FOURTH INNING" OF THEIR NEXT ALBUM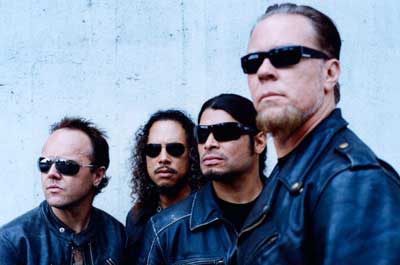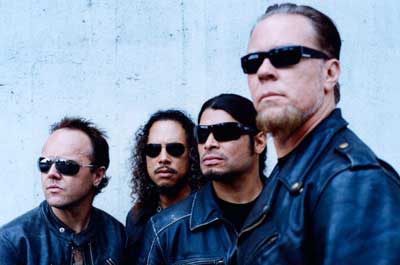 Andy Greene of Rolling Stone reports:
It's been nearly six years since Metallica last released a studio album, but as they gear up for a run of summer festivals in Europe, the band is also putting together material for a new LP. "We're going through the grind," says Lars Ulrich. "We're in there doing riffs and putting them into songs. We don't really write one song and then show up the next day and do another one. We just work on riffs and sections, connecting riffs and tempos and moods."
There's no timeline for the release of the album, but Ulrich says they've made much progress. "We've been doing this, off and on, for the better part of a year," he says. "We're going to do these dates this summer and then really hone down. I'd say that right now, we're in the fourth inning."
Read more at Rolling Stone.
source: rollingstone.com