MEGADETH FRONTMAN DAVE MUSTAINE DISCUSSES STONE TEMPLE PILOTS AND SCOTT WEILAND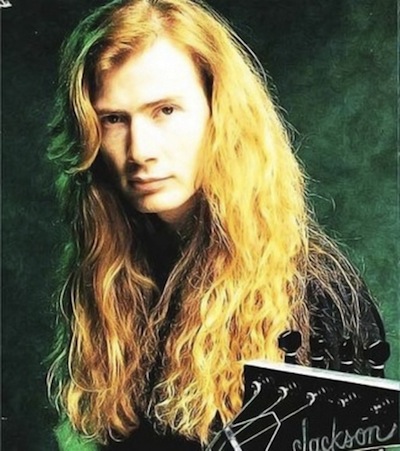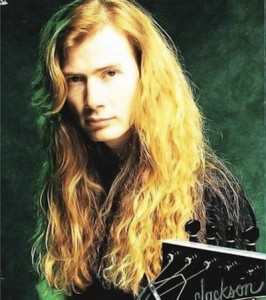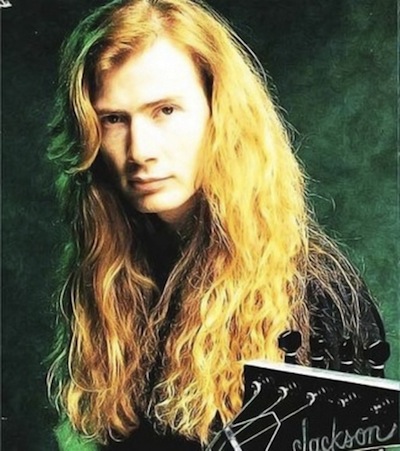 Chad Childers of Loudwire reports:
Loudwire took the opportunity to ask [Megadeth's] Dave Mustaine about his past association with Stone Temple Pilots and his thoughts on [former STP frontman] Scott Weiland's death. Stone Temple Pilots opened for the band on their Countdown to Extinction tour back in 1992.
In the video below, Mustaine recalls some of the early shows and some of the ways in which he offered advice that eventually helped the band as they started to progress toward stardom.
As for Weiland, Mustaine says he gave the singer some personal advice, "At the end of the tour, I said, 'Look Scott, you're gonna be huge, you're gonna have money, you're gonna have drugs, you're gonna have p–sy and it's gonna be everywhere.' And I said, 'If you do anything, stay away from heroin.' And I probably should have said, 'Do as much as you can,' because he did the exact opposite."
source: loudwire.com