LISTEN TO METALLICA'S JAMES HETFIELD PLAY ON HEART'S "BEAUTIFUL BROKEN"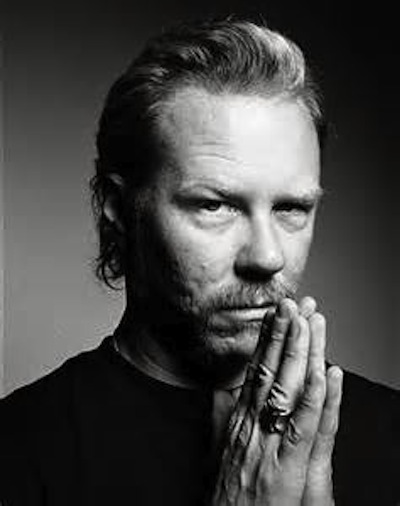 James Hetfield's collaboration with Heart on the title track to the band's upcoming Beautiful Broken can be heard below.
The album, Heart's first in four years, features a series of new songs coupled with older tracks, like this one, that have been updated.
Heart's original version of the song was issued as a bonus track on the deluxe edition of 2012's Fanatic.
"It blows the previous version out of the water," Nancy Wilson noted in a press release. "James just took the song on, and what he added was perfect with a bite and a rock accent."
Other reworked songs to be included on the new album, which is out July 8th, were first found on 1983's Passionworks, 1982's Private Audition and 1980's Bebe Le Strange. Wilson says that gives Beautiful Broken a throwback sensibility.
"There is really a '70s feel to this record both in the sound and the way we got to the emotional core of each song," she said. "We picked songs that we always wanted to re-do, plus we've added three new tracks. On both new and old, we have the band playing together the way we used to. This is classic Heart."
additional source: ultimateclassicrock.com