LEMMY KILMISTER'S MEMORIAL SERVICE POSTED ONLINE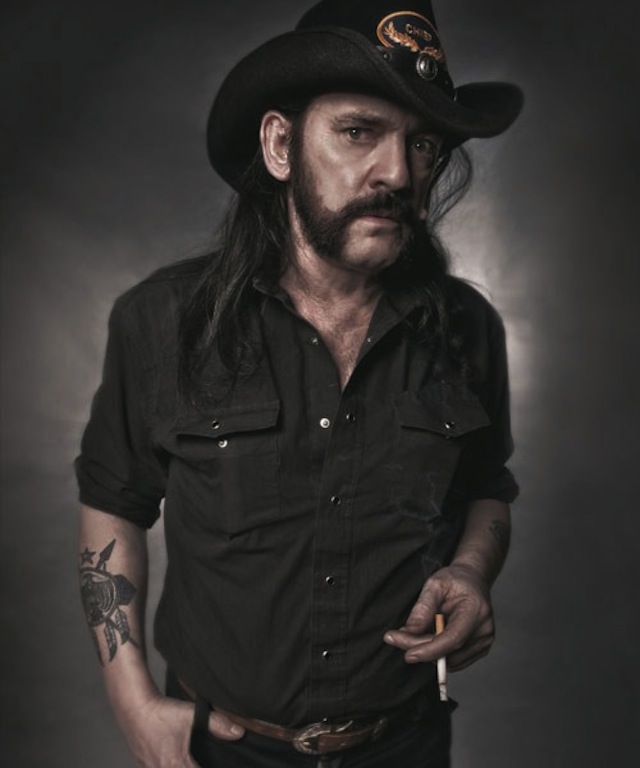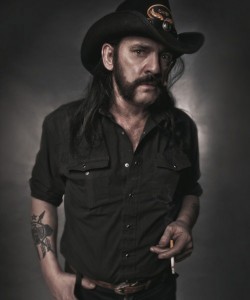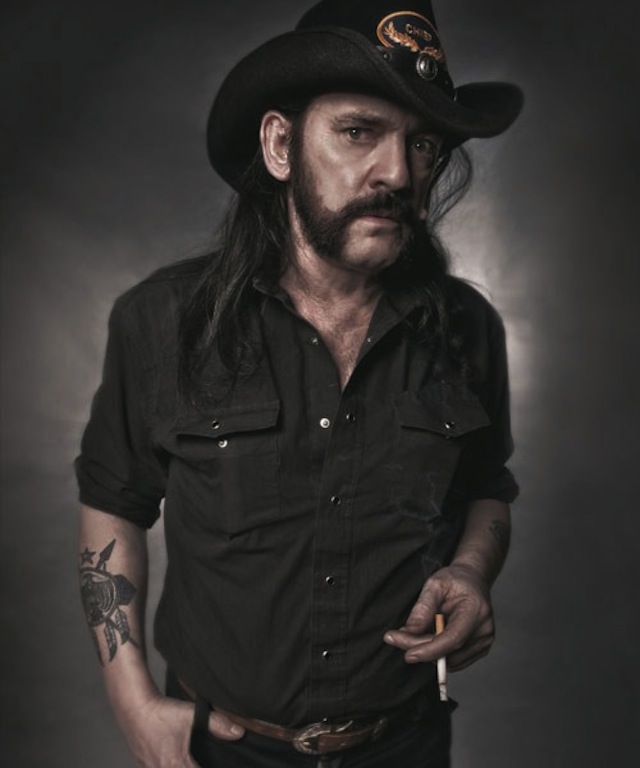 Lemmy Kilmister's memorial service, which was streamed online live, can be viewed below.
The memorial took place on this past Saturday, January 9th, at Forest Lawn Memorial Cemetery in Hollywood, California.
Lemmy Kilmister died on December 28th at the age of 70 following a brief battle with an aggressive cancer.