KXM FEATURING GEORGE LYNCH, DUG PINNICK AND RAY LUZIER, RELEASE A VIDEO FOR THE SONG "RESCUE ME"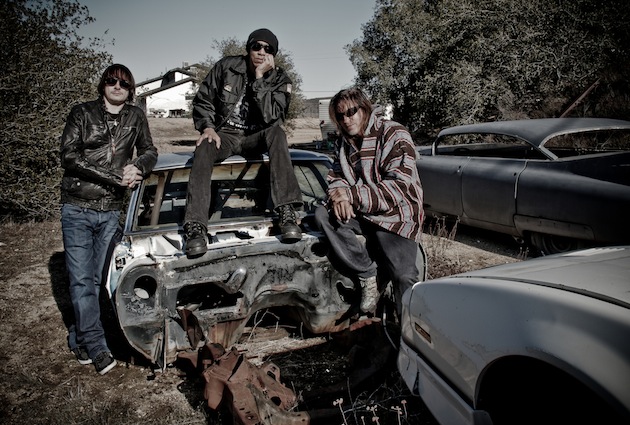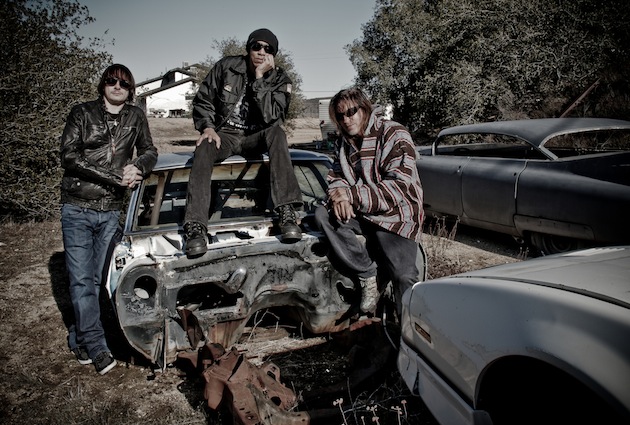 KXM, the band featuring guitarist George Lynch (Dokken, Lynch Mob, Souls of We) singer dUg Pinnick (Kings X) and drummer Ray Luzier (Korn), have released a video for the song, Rescue Me, from their self titled album due out March 11th. Watch the video below.
To learn more about KXM, and where you can purchase the CD, please click here.
The track listing for KXM is:
1. Stars
2. Rescue Me
3. Gun Fight
4. Never Stop
5. Faith Is A Room
6. I'll Be Ok
7. Sleep
8. Love
9. Burn
10. Do It Now
11. Human Friction
12. Tranquilize (Bonus Track)
13. Rescue Me (Radio Edit) (Bonus Track)