KISS' PAUL STANLEY ON HIS SINGING VOICE, "IF YOU WANT TO HEAR ME SOUND LIKE I DID ON "KISS ALIVE!," THEN PUT ON "KISS ALIVE!"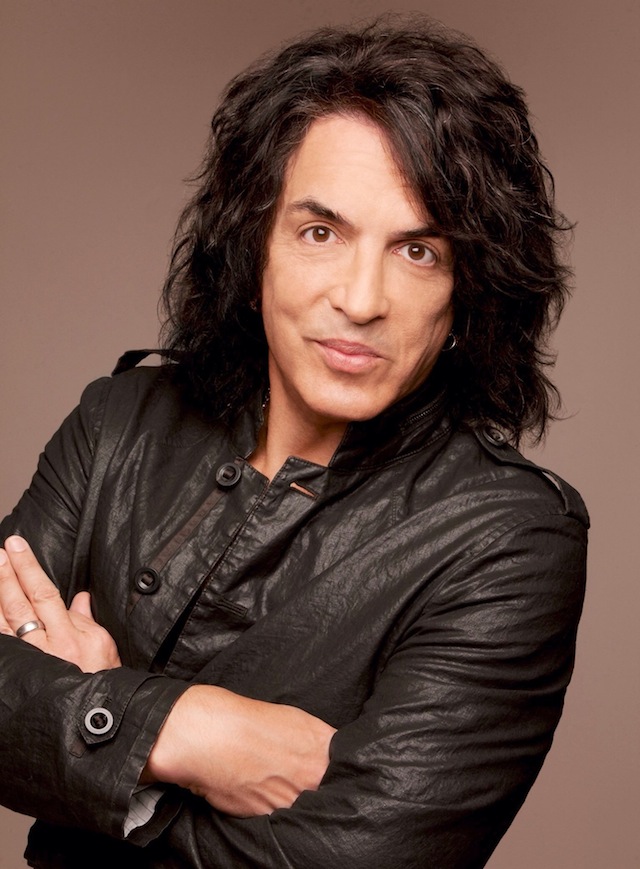 Brian Hiatt of Rolling Stone reports:
Paul Stanley joined the latest episode of the Rolling Stone Music Now podcast to talk in depth about Kiss' just-announced End of the Road world tour (which they've said will mark the end of their touring career) and much more. Highlights from the interview appear below.
On the End of the Road really being their farewell tour, as opposed to their 2000 tour being dubbed a "farewell tour.":
"Let's put it into perspective and try to at least get a sense of what's different. The farewell tour took place 19 years ago. The farewell tour was at the end of the time that we had brought back the two original members [guitarist Ace Frehley and drummer Peter Criss] and it was such drudgery and so difficult and so unhappy that it just seemed like 'let's put the horse down.' And after the tour was over, it didn't take me very long to realize I didn't want to say goodbye to the band; I wanted to say goodbye to two members. So that was the differences. We've had 19 years of the band. The band has never been better, happier… But with all that in mind, it's time to think about an end."
Discussing the possibility of guest appearances by former members:
"I really can't say. This will be a celebration of KISS and not any individual lineup or any individual members. I wouldn't rule anything out but it's not the crux of what we're doing… and I'm not being coy either. I don't want to mislead anybody, really that's not something that's been given a lot of thought at this point, the majority of our time has gone into what is the stage going to be, what is the show going to be, and we're actually in the midst of toying with setlists now."
Stanley responded to the odd swipe Simmons took at him, regarding his singing voice, onstage in Australia:
"Look, Gene and I have been together, I think, 47 years or something around that. He's out having a great time. He's doing these – most of them are free concerts, and when he charges tickets they don't sell a lot of tickets –and I'm sure he's trying to keep it light for the couple hundred people or whatever, and that's great. I was just with Gene, obviously, day before yesterday and we have a bond that is enviable…You do come to terms over time with your own mortality, and every singer that I know, probably the first thing we all say to each other is, you know, 'is this becoming tougher for you?'.. I've been doing a lot recently to make sure that my voice is in great form. [But] if you want to hear me sound like I did on KISS Alive!, then put on KISS Alive! "
To listen to the entire podcast with Paul Stanley, please click here.
source: rollingstone.com