KISS' GENE SIMMONS SLAMS REALITY SHOW JUDGES WHO CODDLE CONTESTANTS, PLANS TO LAUNCH HIS OWN SHOW CALLED "COLISEUM"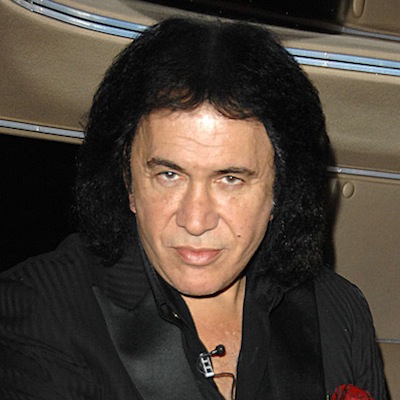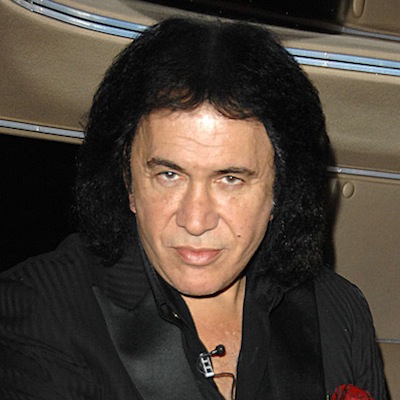 Seems like KISS frontman Gene Simmons is no fan of reality show competitions where judges coddle contestants rather than being honest.
"You can't sugarcoat s–t, pardon me. You can mentor anyone you like, but it's a waste of time if they don't have the goods intrinsically," Simmons told The Hollywood Reporter at MIPCOM where he's launching his new reality format Coliseum from Sierra/Engine Television.
Simmons is putting his own spin on the TV competition show genre by getting tough on contestants. Why? Because the music industry, like life itself, is cutthroat.
"Your qualification for being on this show is you can sing in the shower? Is that it, without paying any dues or writing songs or any stagecraft?" he questioned. Coliseum sees Simmons, who recently entered the Rock and Roll Hall of Fame, challenging contestants to form rock bands with a winning musical voice and performance.
The KISS bassist will motivate evolving acts before they perform in front of an audience. "We want to open the trap doors of life and get tough. There will be heartbreak, and people are going to cry and their dreams will be shattered, just like in real life," he said.
Simmons understands what leads singing competition show judges to nurture talent, rather than offer harsh and honest evaluations. "TV shows are fantasy because they're selling soap suds. It's family entertainment, it's primetime, the kids are there, and they [broadcasters] don't want to get too realistic," he said.
But Coliseum will prize image over voice when judging talent. "We want to create superstars, not just singers that get record deals," Simmons said. The other twist is that Coliseum will mix and match artists that contend on the show to find the perfect musical act.
source: hollywoodreporter.com