KISS' GENE SIMMONS SAYS THE BAND WOULD NEVER REUNITE WITH FORMER BAND MEMBERS ACE FREHLEY AND PETER CRISS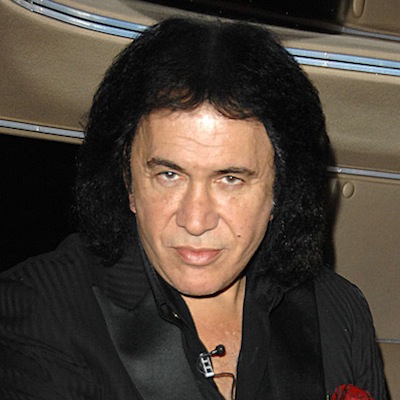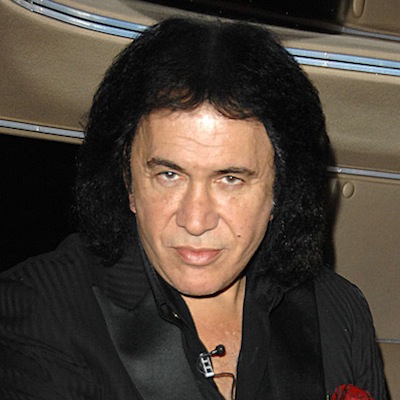 KISS' singing bassist Gene Simmons says that although the band have reunited with former members Ace Frehley (guitar) and Peter Criss (drums) in the past, that fans should not expect that to happen in the future.
Speaking with The Tampa Tribute, Simmons was asked if the band would ever consider reuniting if their two estranged members "cleaned up their act." The bassist stated, "Not a chance. We've already danced that dance three different times. No way will we reunite. It wouldn't be fair to [current members] Tommy [Thayer] and Eric [Singer]. It wouldn't be right."
Simmons also addressed the Rock and Roll Hall of Fame induction with Criss and Frehley, adding, "We only did the induction with Ace and Peter because the fans wanted it. But it was a slap in the fact that they didn't acknowledge Tommy Thayer and Eric. They've been in the band longer than Ace and Peter. If the Grateful Dead can have 10 members in and out of the band and a lyricist who was never in the band in the Hall, how can you explain that?"
KISS are currently on tour with Def Leppard.
additional source: loudwire.com