KISS FRONTMAN PAUL STANLEY SLAMS MOTLEY CRUE'S NIKKI SIXX OVER COMMENTS ABOUT BANDMATE GENE SIMMONS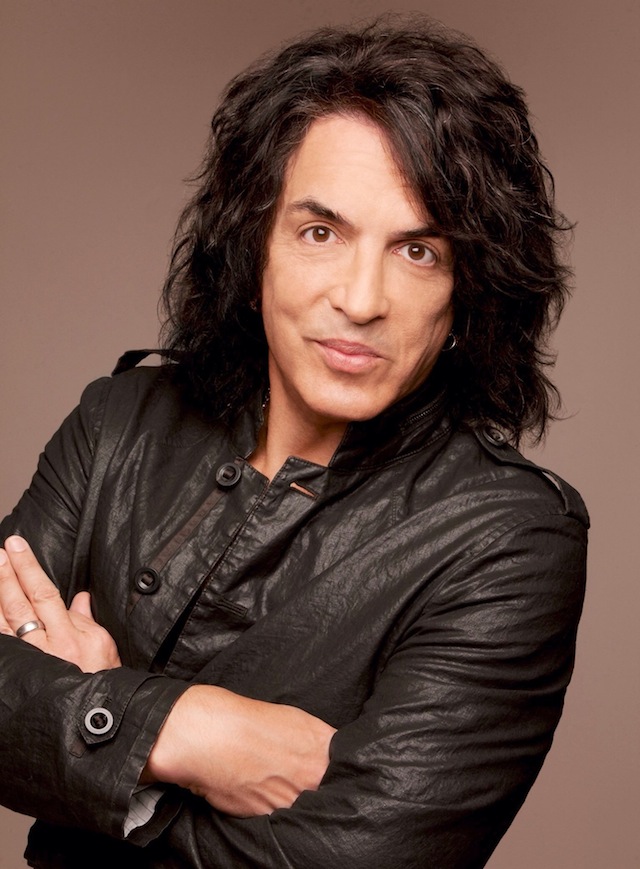 KISS frontman Paul Stanley has told Motley Crue bassist Nikki Sixx to keep out of the war of words with Gene Simmons over his Prince comments.
Additionally, he's described Sixx's contribution to the argument as an "unimportant, but annoying squeak."
Simmons last week branded Prince's death as self-inflicted and "pathetic" – even though the facts surrounding his passing in April haven't been confirmed.
That led Stanley to apologize for his bandmate's "cold" and "clueless" words, hours before Simmons said sorry himself. His wife Shannon Tweed then slammed Stanley for getting involved.
Sixx later called Simmons a "bully," adding, "We have no respect for Gene Simmons any more – nobody in rock does. I think Gene should call it a day."
Now Stanley has retaliated, stating, "Jesus Christ Nikki Sixx! Would you please shut up, find another way to be in the news and get off your self-inflated pedestal?
Regardless of some things Gene has said that I may take issue with, his influence on musicians, you included, is undeniable and will continue.
More importantly, his work, generosity and monetary contributions to numerous causes and charities makes your ongoing rant the unimportant, but annoying squeak it truly is. Move on."
Sixx has responded to Stanley's words by saying, "I will give him a standing ovation for calling out Gene himself publicly, then trying to hold my feet to the same fire. But you can't save him.
I have to admit calling the next KISS album Move On would be a clever idea, though. Love to the Starchild.
We all give to charities and support our troops because that's the right thing to do with our success. Telling a depressed kid to kill themselves etc. is not, so don't confuse issues."
Sixx has subsequently removed his tweet.
additional source: teamrock.com/news