KING'S X FRONTMAN DUG PINNIK RELEASES VIDEO FOR NEW SONG CALLED "GREAT BIG THING," WATCH IT HERE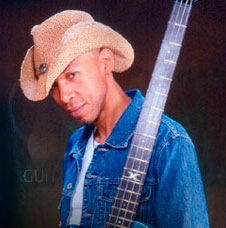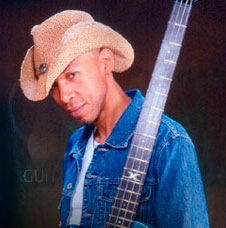 dUg Pinnick, frontman for legendary hard rock trio King's X, releases his latest solo album, Naked, on May 7th through RockArmy Records with worldwide distribution through MVD. Watch the video for the song That Great Big Thing below.
Read more about dUg Pinnick's new album, Naked, here.